Trim like a pro!
Our experienced athletes sat down with kite designer Benni Boelli to get your VMG2 back in shape. The sequence and how to measure the lines correctly will lead you to the best result.
The first step is to check the control bar setup. Open the adjuster and fully power the control bar. Then check the line lengths of all flying lines under 5kg load. If there is a difference, we recommend adjusting the front and back lines to the same length.
In the next step, you need a laser measuring device with Bluetooth (a measuring tape is an alternative). How to correctly read in the bridle lines of the VMG2 follow the description in the Trim Guide.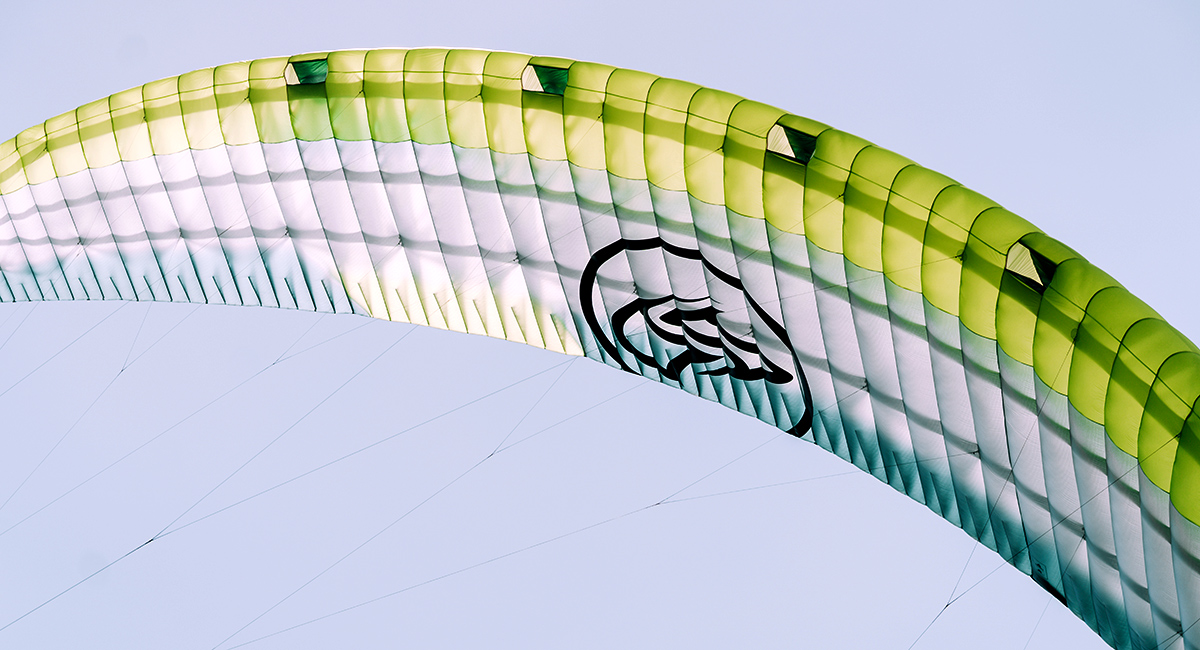 Here is our checklist for correct use:
Read "Check instructions"
Select "Checklength" of the respective size
Enter measurement data
Choose the trim knot set by the results from the displayed difference.
Read "Trim knots" instruction
Set trim knots
Fly the kite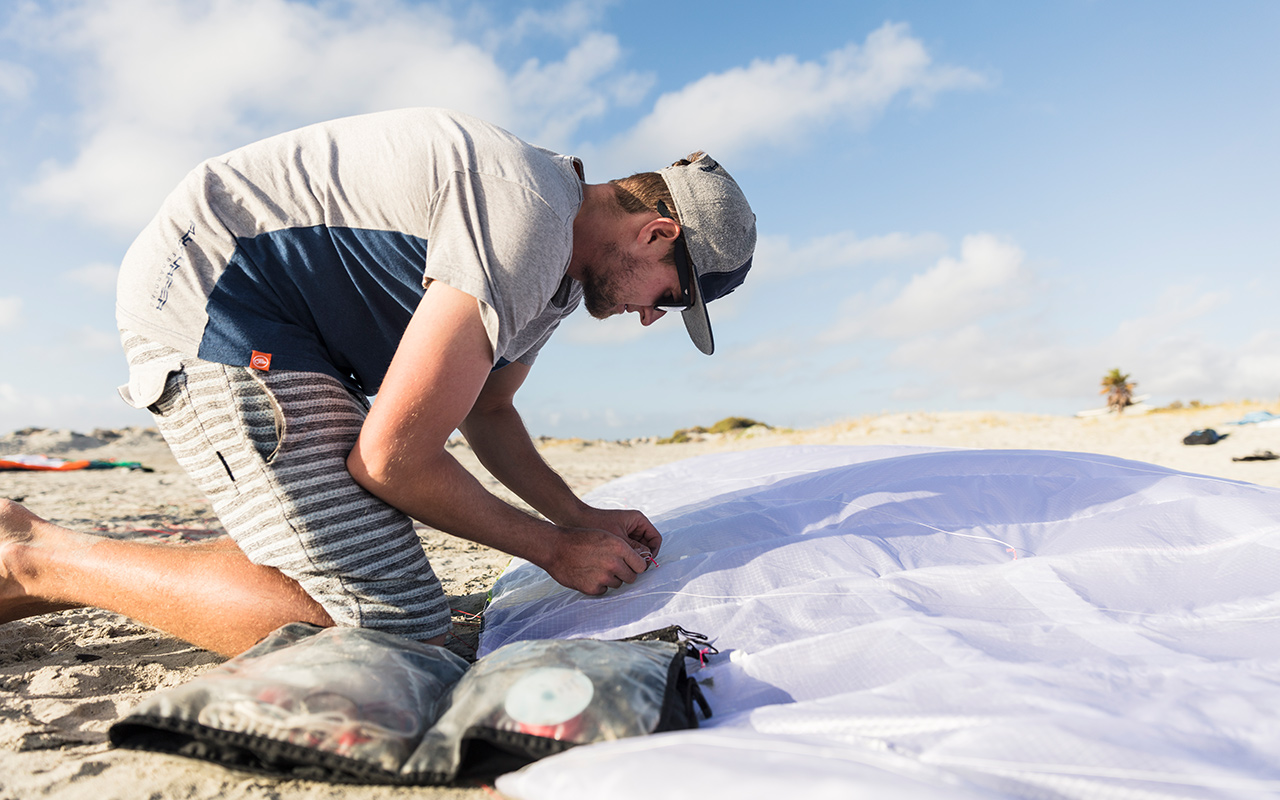 FLYSURFER wishes you a lot of success in the upcoming competitions! We hope you made velocity good again.