WE ARE FLYSURFER
We are a manufacturer of high-quality Kites & Boards with a strong focus for design, performance and innovation.
OUR MISSION
Whether kitesurfing, snowkiting or landkiting – our goal is to create unique products so that every day really can be a perfect kite day.
OUR STORY
Since 2001 we have been maximizing the synergy potential of Skywalk GmbH & Co. KG to develop advanced technologies for kite sports.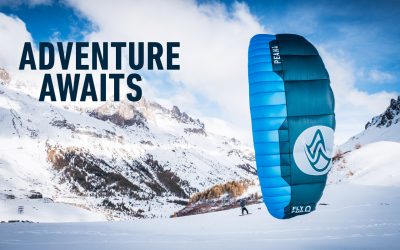 Get ready for the winter season! FLYSURFER presents its latest Touring must haves: the brand new PEAK4 and CONNECT Control Bar. Our single-skin foilkite concept combines our passion for usability and security that will make your outdoor kite experience...
Drums please... A sick new movie edit just dropped! Check out FLYSURFER Kiteboarding rider Dylan van der Meij showing the versatility of our all-new closed cell foilkite, the SOUL in the lagoons at Barra Nova, Brazil.
FLYSURFER Kiteboarding rider Dylan van der Meij had a brilliant time in Thailand earlier this year. Check his new video edit, including freestyle moves on his Levitaz cruizer foil!