WE ARE FLYSURFER
We are a manufacturer of high-quality Kites & Boards with a strong focus for design, performance and innovation.
OUR MISSION
Whether kitesurfing, snowkiting or landkiting – our goal is to create unique products so that every day really can be a perfect kite day.
OUR STORY
Since 2001 we have been maximizing the synergy potential of Skywalk GmbH & Co. KG to develop advanced technologies for kite sports.
ALL ABOUT THE GOOD VIBES - get your squad together and #sharethestoke! Cinematography: Gregor John Pictures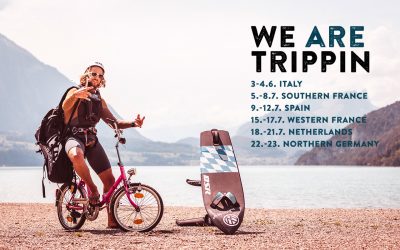 As was the case two years ago in California, a group of friends set off to enjoy the summer season in Europe to the fullest and have fun during the competition break. Accompany the WAT crew personally during their road trips or get to know them directly...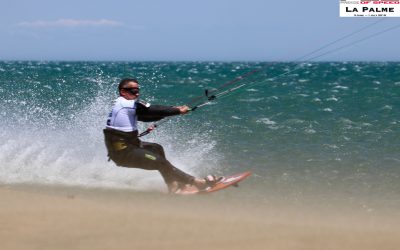 We are amazed and enormously proud of Robbie Douglas US-55 as he set a new 1 nautical mile (1,852 km, 1,15075 miles) world record with an average speed of 39.04 knots (72,30208 km/h, 44,92643 mph) on the 10th of June 2019, La Palme France. Rob sailed his...