WE ARE FLYSURFER
We are a manufacturer of high-quality Kites & Boards with a strong focus for design, performance and innovation.
OUR MISSION
Whether kitesurfing, snowkiting or landkiting – our goal is to create unique products so that every day really can be a perfect kite day.
OUR STORY
Since 2001 we have been maximizing the synergy potential of Skywalk GmbH & Co. KG to develop advanced technologies for kite sports.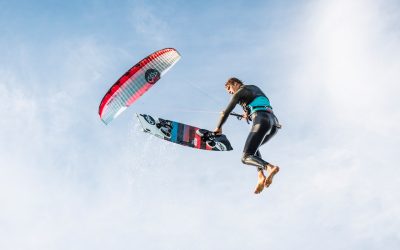 "It was the most massive jump I've ever tried." Says seven times U-21 World Champion and Double Vice World Champion; FLYSURFER Kiteboarding Athlete Olly Bridge risks everything in this extremely dangerous jump. "I've had to wait a long time for the perfect...