WE ARE FLYSURFER
We are a manufacturer of high-quality Kites & Boards with a strong focus for design, performance and innovation.
OUR MISSION
Whether kitesurfing, snowkiting or landkiting – our goal is to create unique products so that every day really can be a perfect kite day.
OUR STORY
Since 2001 we have been maximizing the synergy potential of Skywalk GmbH & Co. KG to develop advanced technologies for kite sports.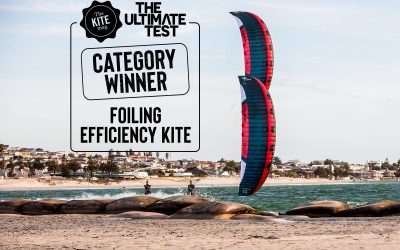 The Greta question, the current all-encompassing topic, climate change. As an outdoor athlete, you can feel the change in the weather systems more and more, so you experience your beloved holiday destination with unusual wind instability, a coincidence?...