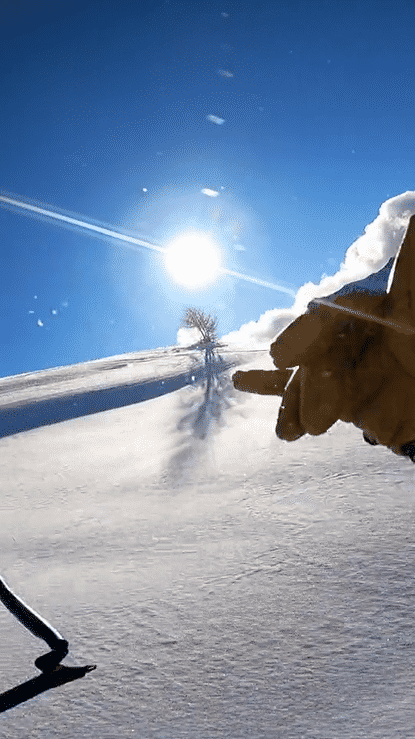 WE ARE FLYSURFER
We are a manufacturer of high-quality Kites & Boards with a strong focus for design, performance and innovation.
OUR MISSION
Whether kitesurfing, snowkiting or landkiting – our goal is to create unique products so that every day really can be a perfect kite day.
OUR STORY
Since 2001 we use the synergy potential of Skywalk GmbH & Co. KG to develop outstanding technologies for kite sports.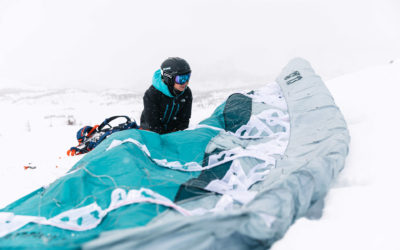 Right at the start of the fifth generation of the PEAK, we took the time to collect everything worth knowing from our clients. Preparation is the key to a successful expedition and is very important before your daily session. We give you the chance to know your...