WE ARE FLYSURFER
We are a manufacturer of high-quality Kites & Boards with a strong focus for design, performance and innovation.
OUR MISSION
Whether kitesurfing, snowkiting or landkiting – our goal is to create unique products so that every day really can be a perfect kite day.
OUR STORY
Since 2001 we have been maximizing the synergy potential of Skywalk GmbH & Co. KG to develop advanced technologies for kite sports.
On Rømø Beach, Denmark, two forces of nature showcased in their fastest and rawest forms… Two kitesurfers - 6x World Champ Florian Gruber and 2018 European Formula Kite Champion Guy Bridge - are racing on kite hydrofoils, with their boards...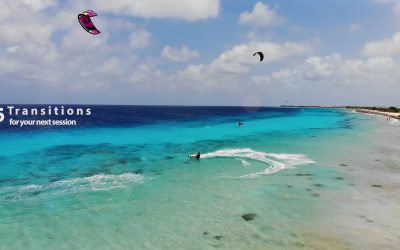 https://vimeo.com/287627908 FLYSURFER Kiteboarding rider Dylan van der Meij, takes us with him for a small how-to tutorial clip on transitions, text instructions below! Backroll handdrag: Come into the trick with proper speed and your kite high. Kick up your board...
FLYSURFER Kiteboarding rider Matias Lee ripping it up around Brazil, visiting Atins, Jericoacoara & Cumbuco. Check out ninja Mati his unique video edit, share the stoke!
SHOPPING GUIDE
Find the location of one of our worldwide partners (distributors & kite schools) or score a great deal on a used kite in our online shop.

Our dedicated team works day-in and day-out to bring you the most amazing products and top-notch services so you can enjoy a perfect kite day.