WE ARE FLYSURFER
We are a manufacturer of high-quality Kites & Boards with a strong focus for design, performance and innovation.
OUR MISSION
Whether kitesurfing, snowkiting or landkiting – our goal is to create unique products so that every day really can be a perfect kite day.
OUR STORY
Since 2001 we use the synergy potential of Skywalk GmbH & Co. KG to develop outstanding technologies for kite sports.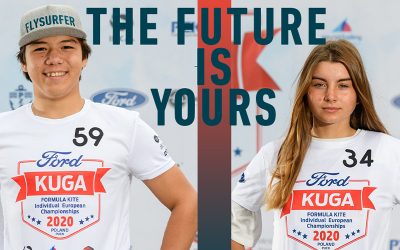 The sports world is still suffering under the pandemic leading to cancelation of events since April 2020. On top of that, IKA technical committee had to postpone approvals of serial production equipment, forcing competitors, constructors, and nations to train and...