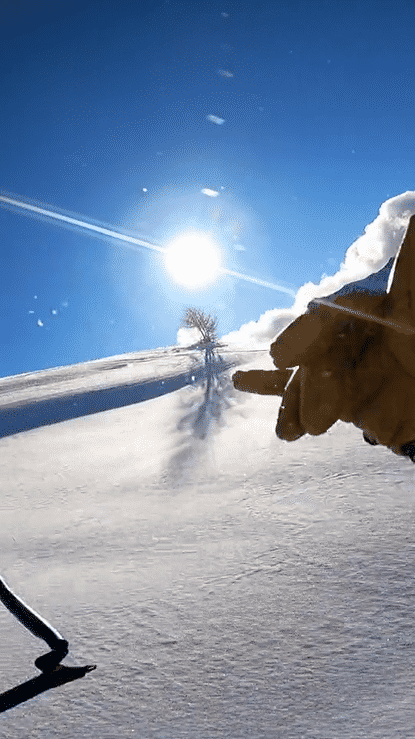 WE ARE FLYSURFER
We are a manufacturer of high-quality Kites & Boards with a strong focus for design, performance and innovation.
OUR MISSION
Whether kitesurfing, snowkiting or landkiting – our goal is to create unique products so that every day really can be a perfect kite day.
OUR STORY
Since 2001 we use the synergy potential of Skywalk GmbH & Co. KG to develop outstanding technologies for kite sports.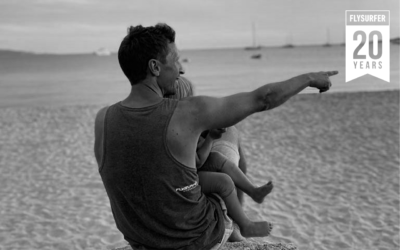 In 2009 the Skywalk Gmbh & co. KG advertised a position as "Head of Sales & Marketing FLYSURFER Kiteboarding". Ernst Novak followed the call and shaped the FLYSURFER world with his team for almost 8 years. He led the innovation-driven German brand out of its...