WE ARE FLYSURFER
We are a manufacturer of high-quality Kites & Boards with a strong focus for design, performance and innovation.
OUR MISSION
Whether kitesurfing, snowkiting or landkiting – our goal is to create unique products so that every day really can be a perfect kite day.
OUR STORY
Since 2001 we have been maximizing the synergy potential of Skywalk GmbH & Co. KG to develop advanced technologies for kite sports.
Join Olly Bridge and his girl exploring new spots in Cornwall, UK. Olly on his favorite FLYSURFER freeride setup: SOUL 12m | FORCE Control Bar M | RUSH 140cm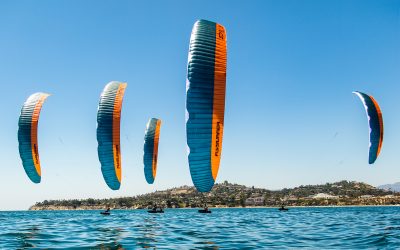 Kiting is an integral part of the 2024 Summer Olympic Games in Paris, so very exciting times are coming to our sport. The relay race is a new format in kite racing and challenges us as manufacturers to develop new technologies, attract more people to the...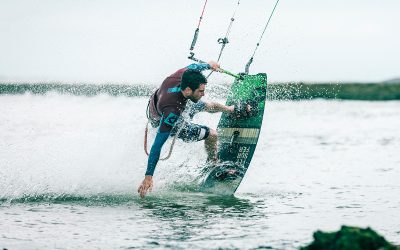 RUSH ... always in control When the storm bends the trees, the wild sea makes your pulse beat faster and you prepare for the unpredictable, then grab the brand-new RUSH! Terrific edge control and grip enables a smooth, powerful riding style allowing you to...