WE ARE FLYSURFER
We are a manufacturer of high-quality Kites & Boards with a strong focus for design, performance and innovation.
OUR MISSION
Whether kitesurfing, snowkiting or landkiting – our goal is to create unique products so that every day really can be a perfect kite day.
OUR STORY
Since 2001 we have been maximizing the synergy potential of Skywalk GmbH & Co. KG to develop advanced technologies for kite sports.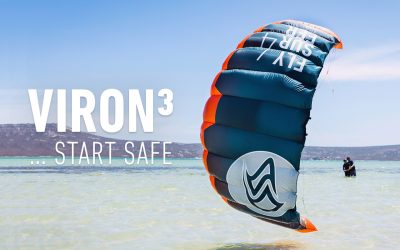 The secret to the VIRON lies in its aerodynamic inefficiency. It produces moderate forces in the power zone and has low lift. The kite is very stable and easy to control which has a positive effect on the student, keeping them challenged but always secure....
It is no secret that FLYSURFER Kiteboarding athlete Florian Gruber likes to go big and style it out in his freeride sessions! See Flo boosting on his Levitaz hydrofoil in this cinema portrait by Gregorjohn.com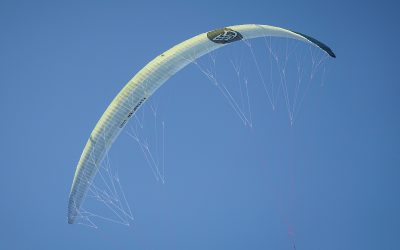 Thanks everyone and special thanks to Michael Lamm and Benni Boelli who made this project possible, for the amazing interaction on our FLYSURFER Kiteboarding April's Fool news! We summarized some facts on this crazy kite:The kite is real and fliesNo...