3-LINE SAFETY SYSTEM
LEARN AND EXPLORE
KITE ON TARMAC AND ICE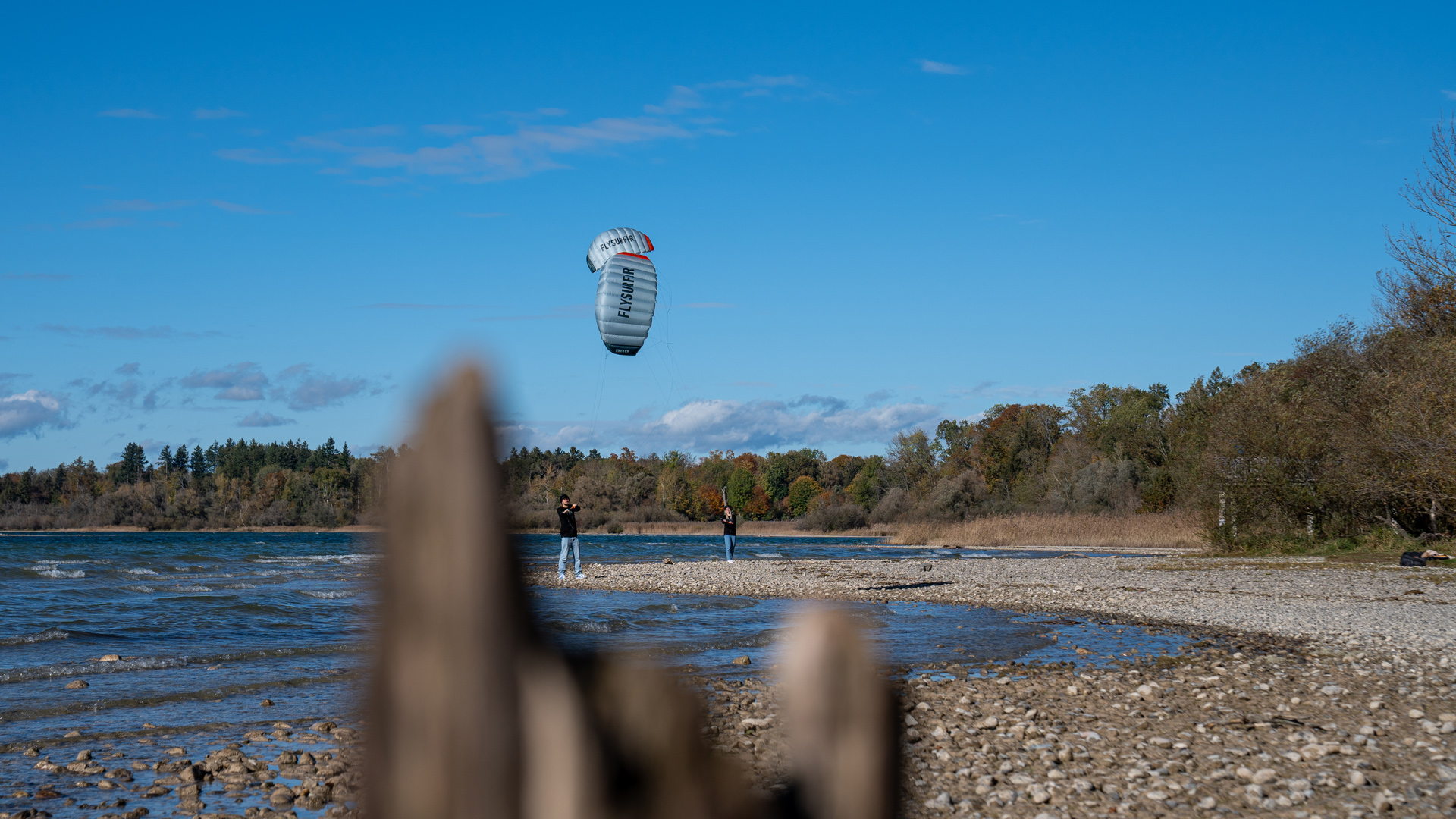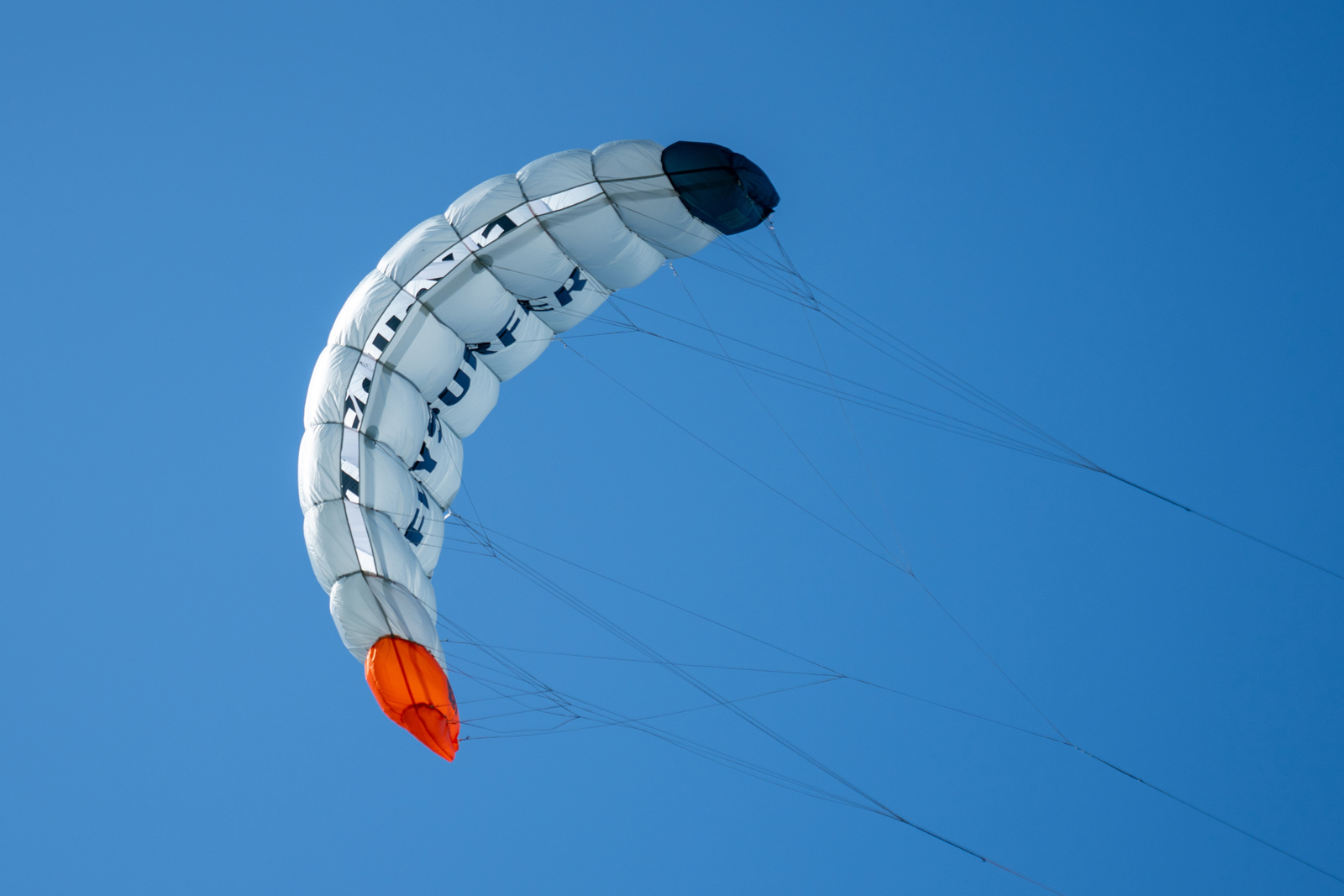 Tarmac and ice
The FOX is often used for kiting with skateboards, inline, or ice skates. It develops enough power to have real fun on asphalt or ice. Safety awareness, steering with one hand, and reasonable kite control are required. We recommend using helmets and various protectors when kiteboarding on land.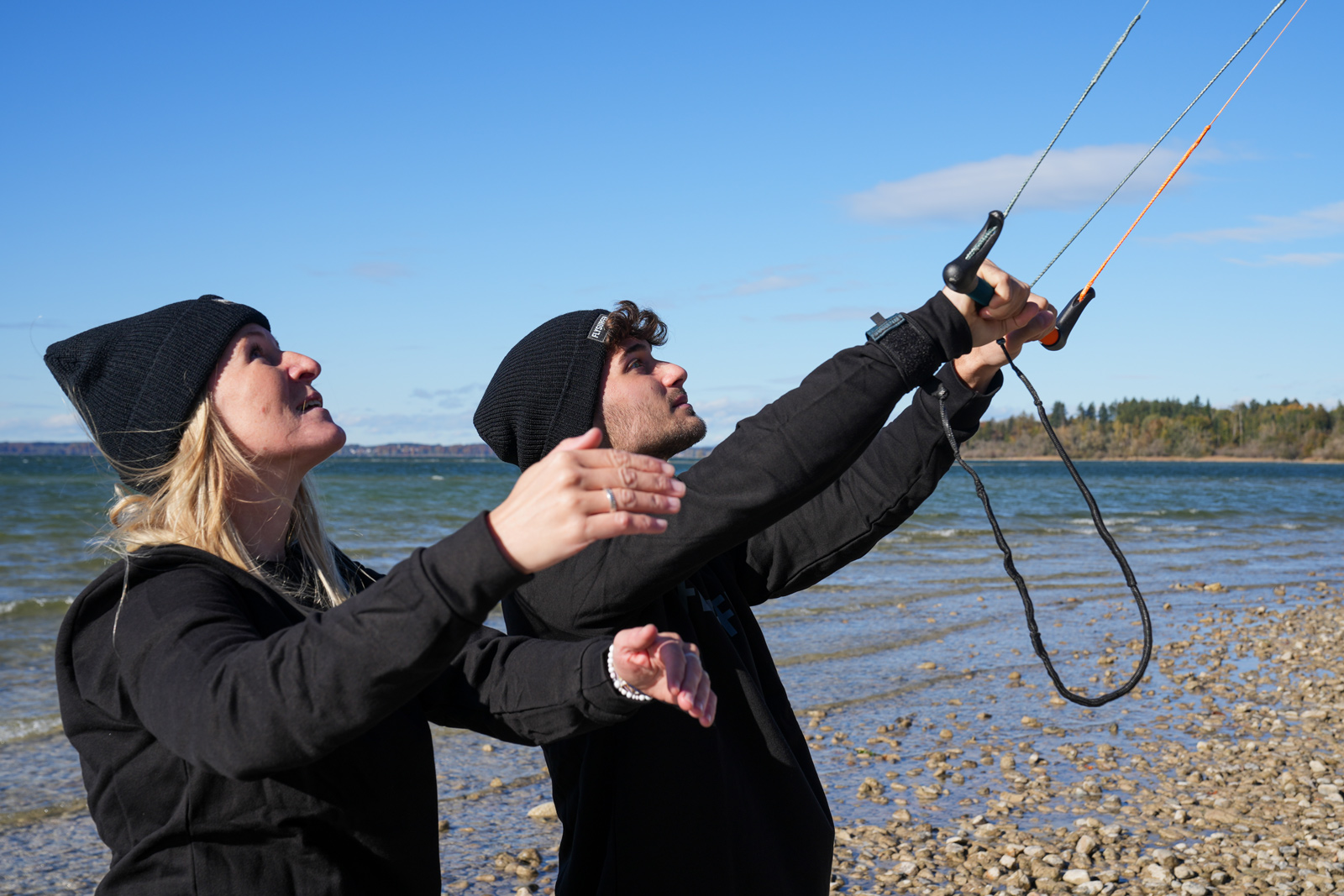 Training
It is ideal for getting to know the wind window and kite controls. For decades, trainer kites like the FOX have been the most popular tool for introductory courses or the first steps in kite sport.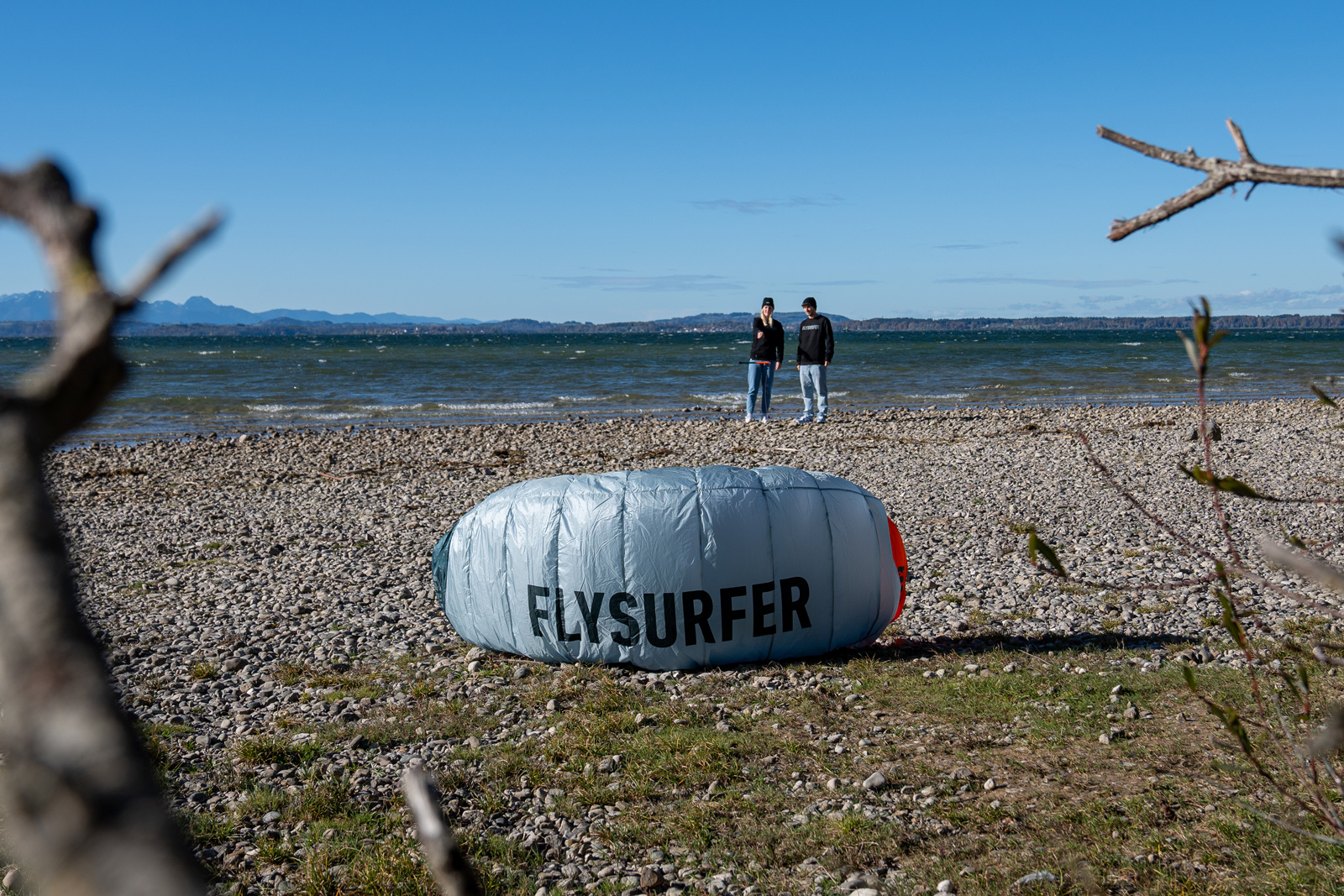 Learning through play
Give your children the greatest joy! The playful learning approach and getting to know the fascination of wind with its physical and coordination challenges are guaranteed to keep you away from smartphones. Show them the world from the perspective of a wind sports enthusiast. We recommend flying the FOX for ages six and up.

Scope of delivery:
FOX Trainer Kite
FOX Trainer Control Bar
Wrist Leash
Repair Cloth self-adhesive
FOX Bag
FOX User Manual
GET YOUR FOX
The FOX trainer kite is available from your FLYSURFER partner and at the FLYSURFER online shop.