WE ARE FLYSURFER
Wir sind ein Hersteller qualitativ hochwertiger Kites & Boards mit höchsten Ansprüchen an Design, Performance und Innovationskraft.
OUR MISSION
Egal ob Kitesurfen, Snowkiten oder Landkiten – wir wollen einzigartige Produkte kreieren, damit wirklich jeder Tag zum perfekten Kitetag wird.
OUR STORY
Seit 2001 nutzen wir das Synergiepotenzial der Skywalk GmbH & Co. KG um herausragende Technologien für den Kitesport zu entwickeln.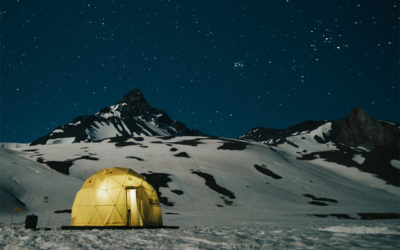 It was 5am on a Friday morning in Mendoza city. We all met at the gas station to start our road trip towards the unknown adventure. All riders were really anxious and nervous at the same time, some of them having never experienced snowkiting before. They only knew...

Hinweise zur von der Einwilligung zum Newsletter-Empfang mitumfassten Erfolgsmessung, dem Einsatz der Versanddienstleisters MailChimp, Protokollierung der Anmeldung und Ihrem Widerrufsrecht erhalten Sie in unserer Datenschutzerklärung