The Greta question, the current all-encompassing topic, climate change. As an outdoor athlete, you can feel the change in the weather systems more and more, so you experience your beloved holiday destination with unusual wind instability, a coincidence? The sports industry is currently zealous for the crown of sustainability, but how credible are you as a kite manufacturer and what has distinguished us as a brand on this particular point for years?
FLYSURFER has been relying on durability, versatility, functionality in product design since its founding in 2001. We work with an on-demand ordering system to counteract the overproduction, the resulting sales scenarios to prevent the devaluation of our products. Optimizing the supply chain to reduce emissions, waste and transport routes is just as much a part of our work as eliminating packaging material and using organic cotton and recycled polyester. We have maintained a progressive and constant collaboration with our suppliers and productions for 19 years. For FLYSURFER, quality assurance starts with the choice of materials, the individual components of our sports equipment and their precise processing. Firmly anchored in our brand core is the desire for improvement, the innovation that adds value and we also like to take the time:
"We will only launch the next generation if we can definitely improve it. We are convinced of long product cycles because sustainable improvement takes time. We want our euphoria for the progress, the passion and the hard, detailed work to really enrich your free time. "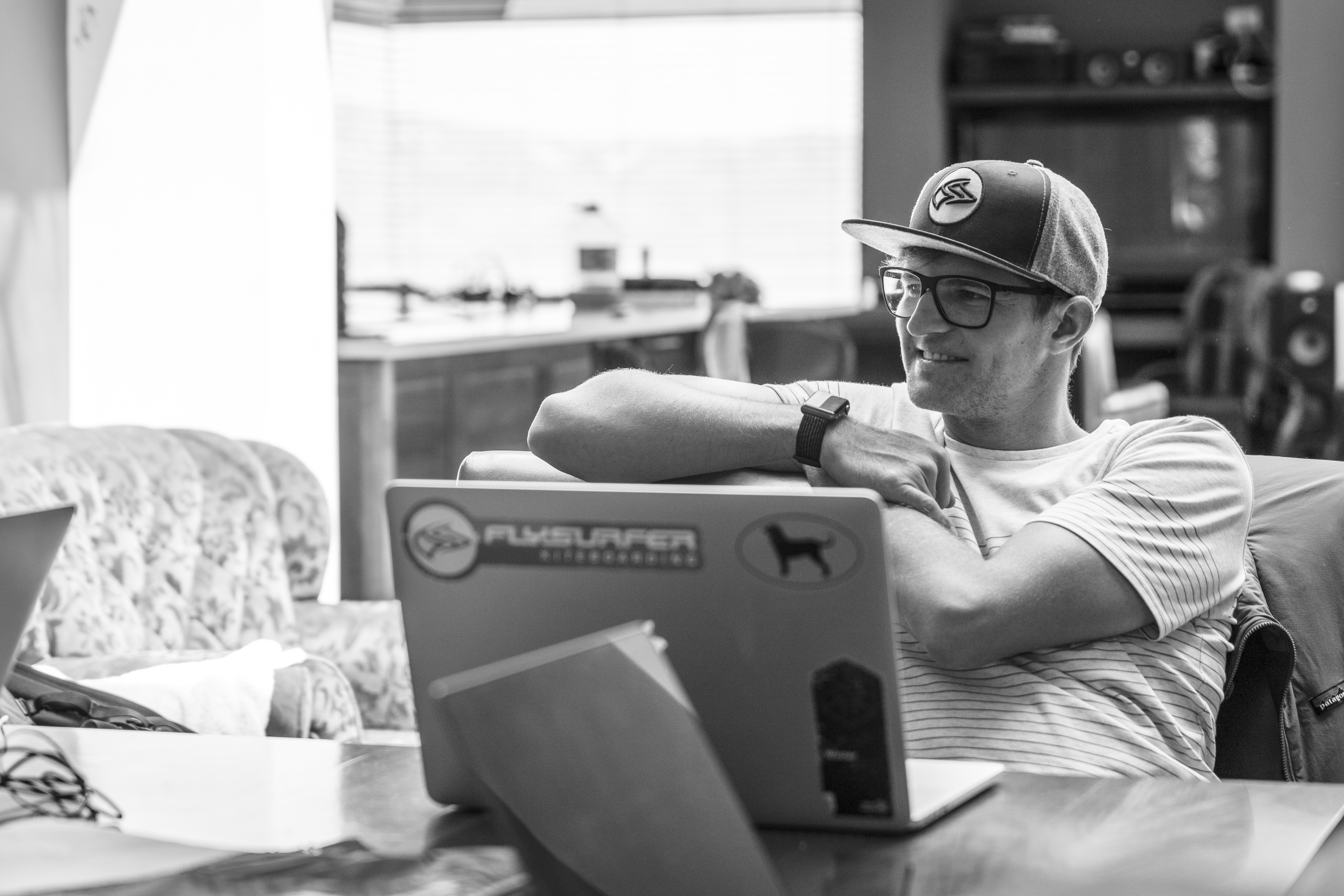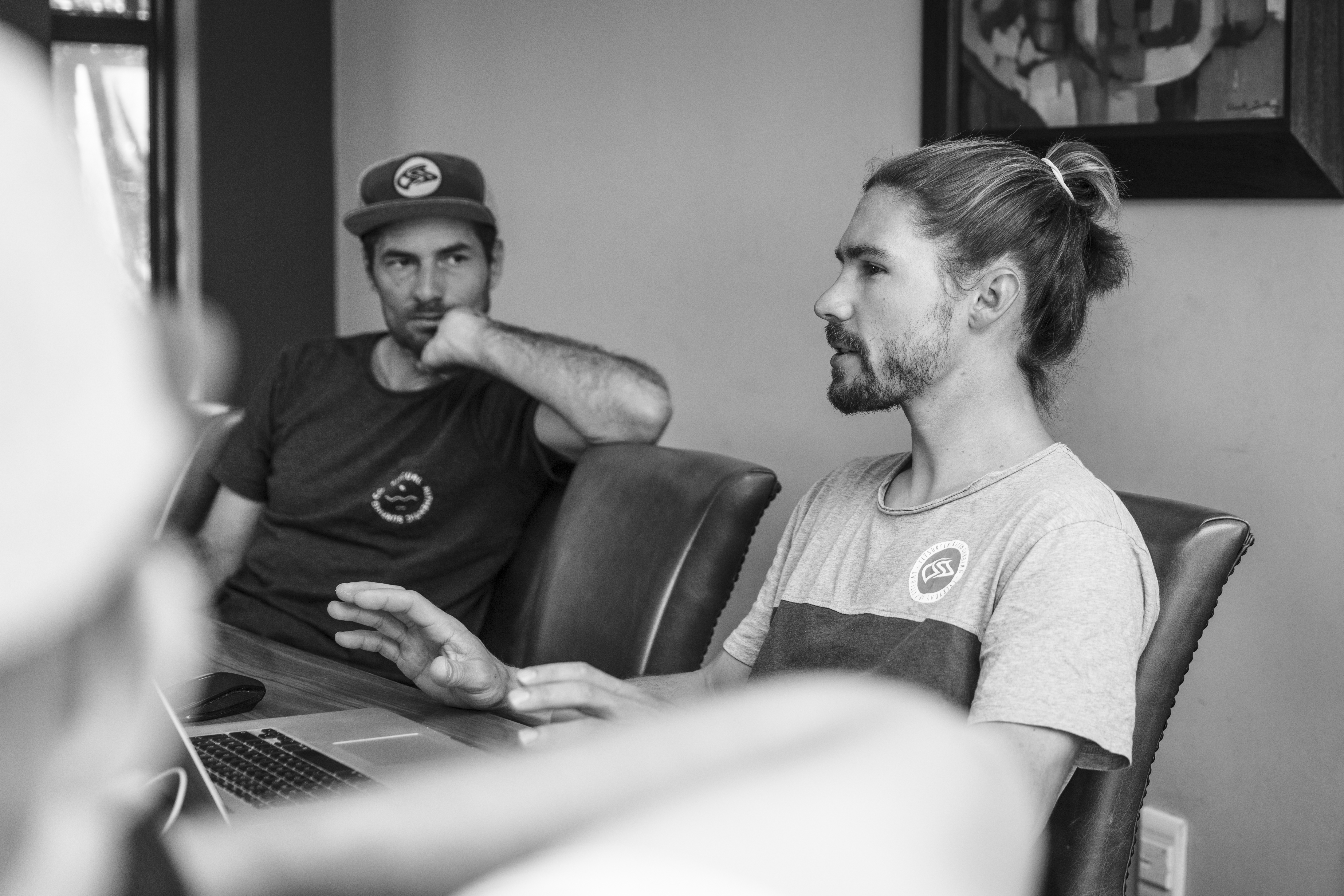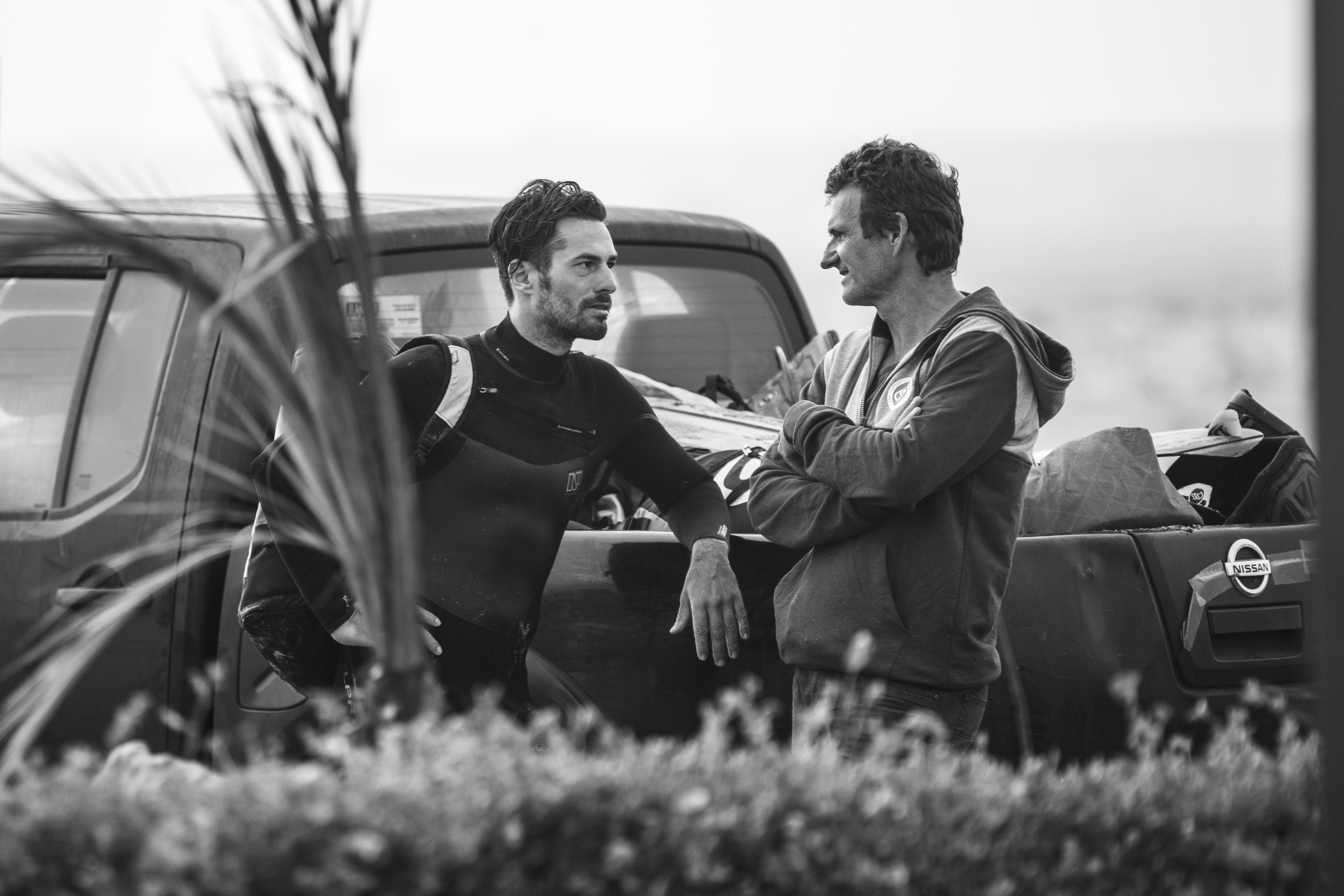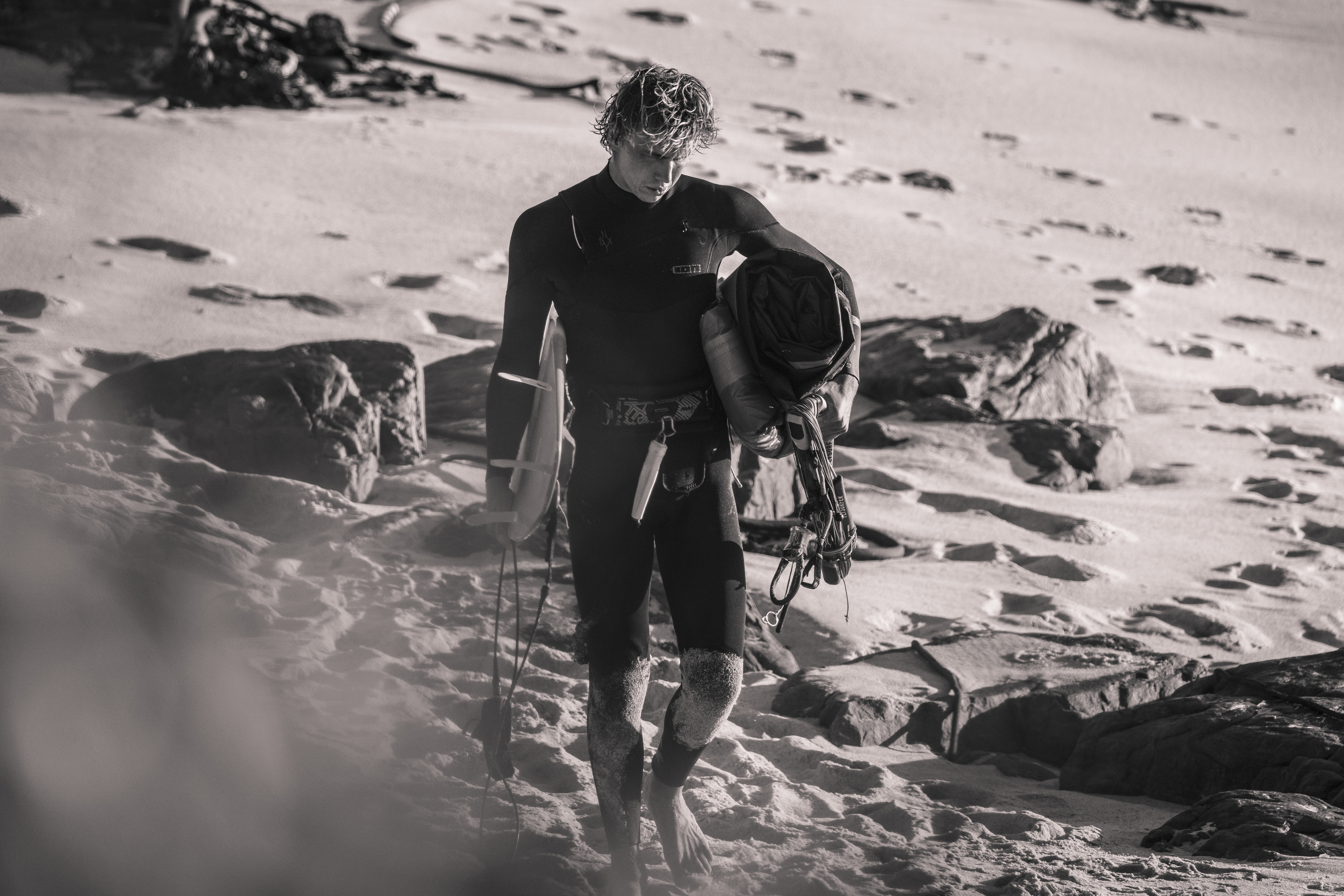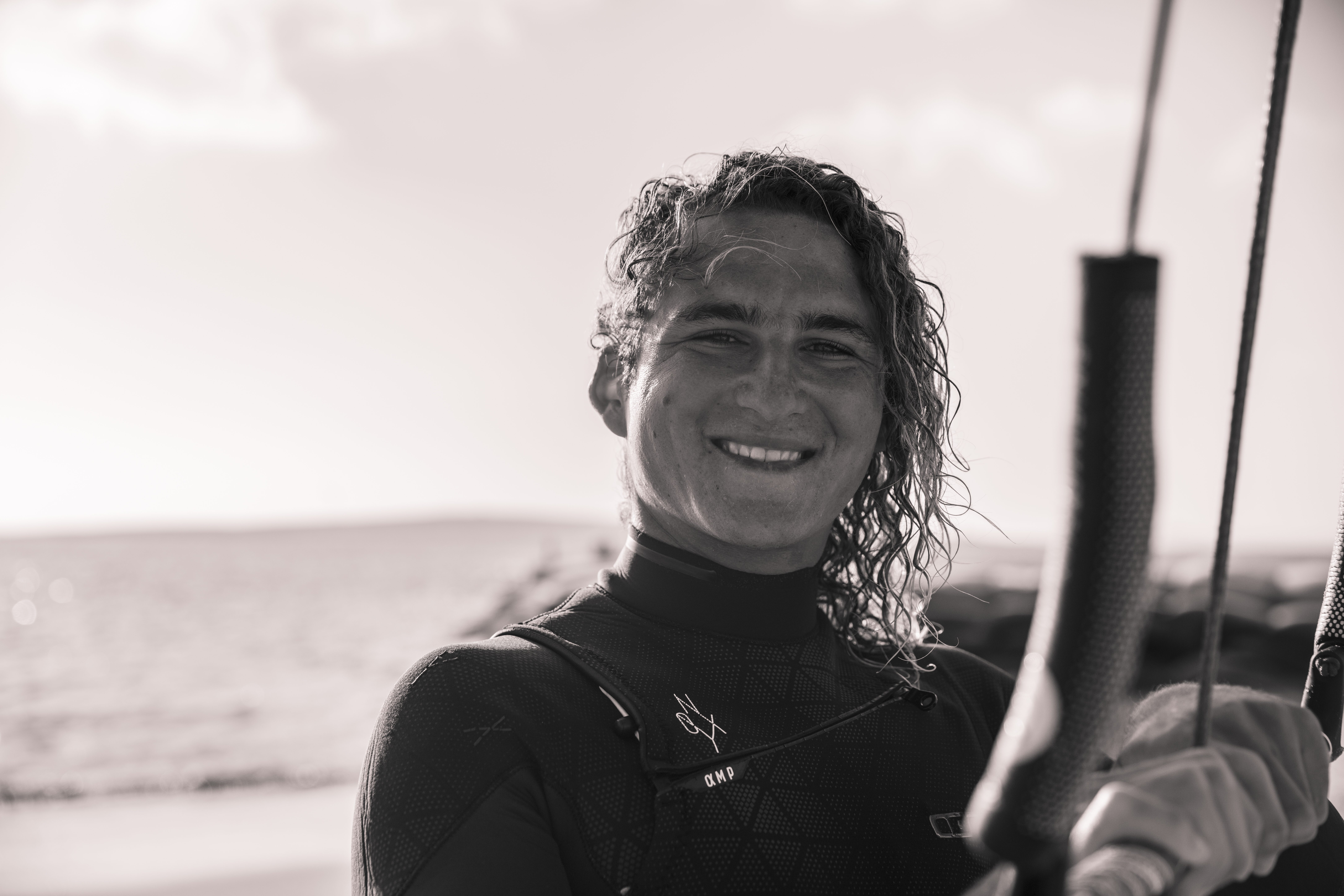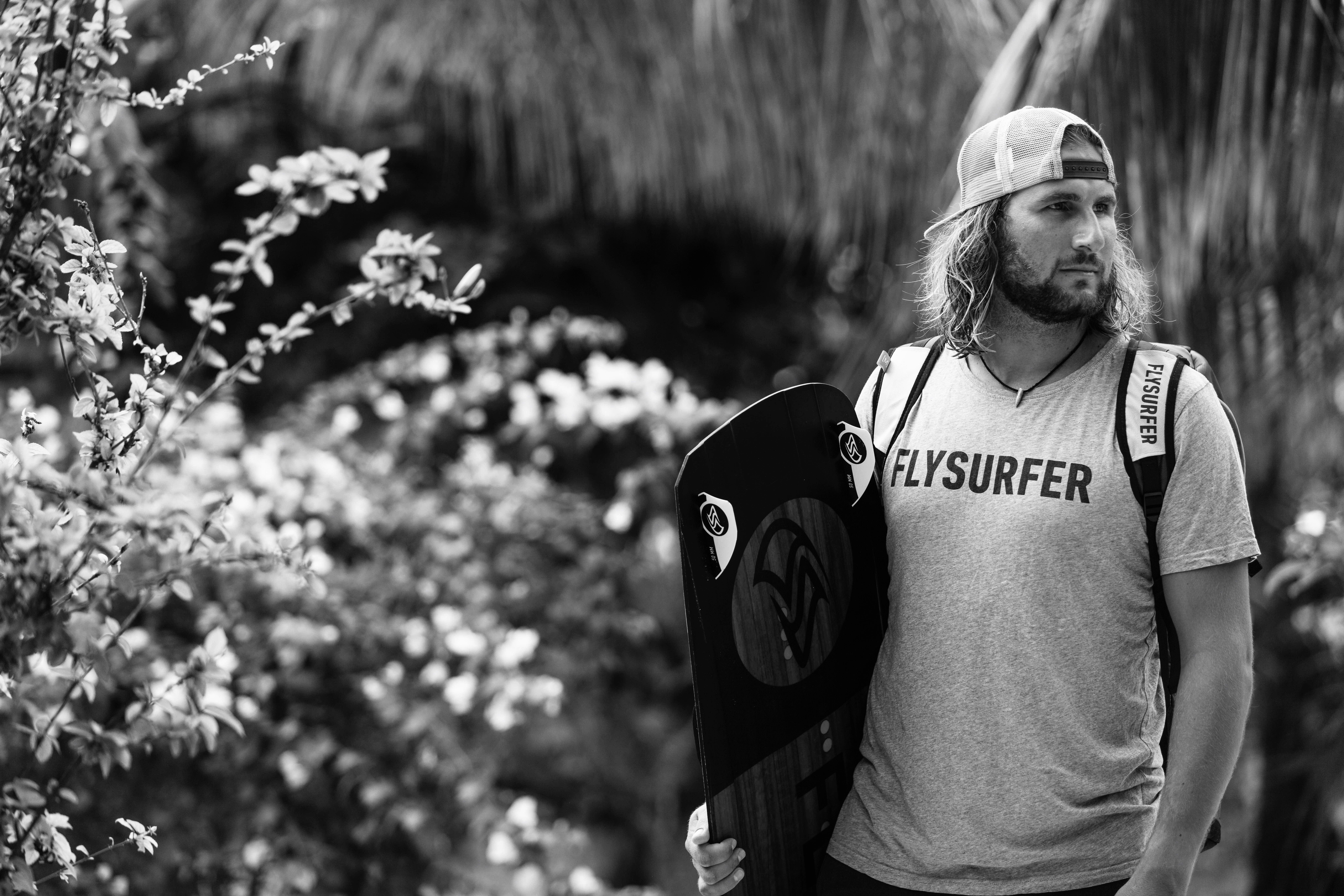 Our bestseller SOUL starts its third season in 2020 and has delighted a wide audience since its launch. He has made the "Soft-Kite System" socially acceptable and is the best example of the stable value in the market that is blinded by the market. To underline this and because the SOUL brings enormous added value, it remains unchanged in the portfolio. After heavy use, the maintenance and care of a technically sophisticated product are very important. FLYSURFER wants to raise awareness of the importance and recommend our partners to you as support.
Foiling Efficiency – FlyFisch in motion