The FOX is the perfect training tool for learning how to kite!
Thanks to its simple construction and excellent handling, the intelligently designed kite guarantees efficient training sessions. Whether with skateboards, inline skates or ice skates – the FOX develops enough power to have real fun on tarmac and ice.
| | |
| --- | --- |
| SIZES | 1.5 |
| TECHNOLOGY | Open-Cell Foil Kite |
| SKILLS | Beginner |
Learn and explore
The FOX motivates you to become amateur meteorologists, engineers, and kiter all at once. It's a beautiful tool for hands-on learning, fostering a deeper connection with the natural world and teaching valuable findings. You must also be mindful of your surroundings and the safety of others.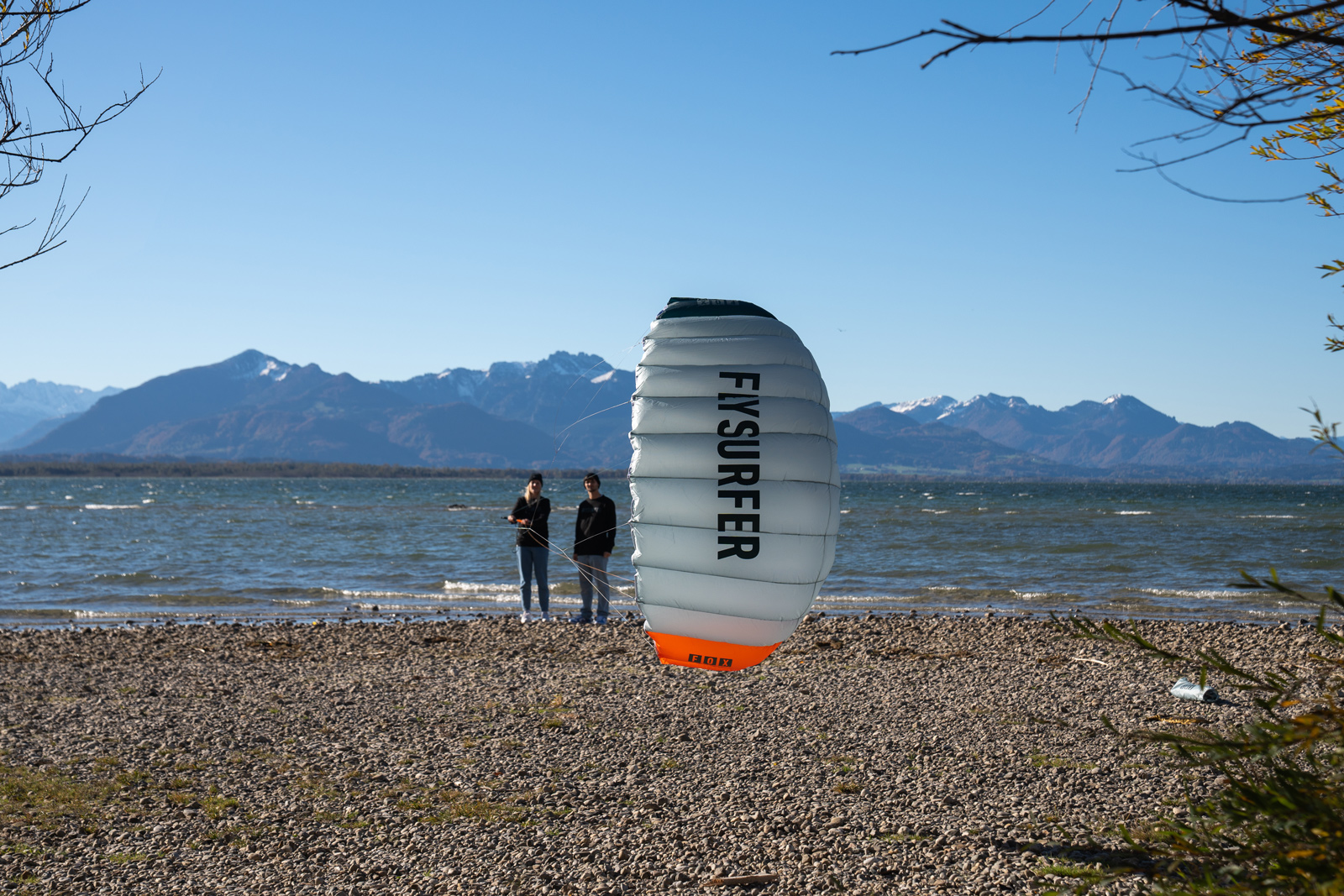 Play outdoors
We believe spending time outdoors nourishes you physically, mentally, and emotionally. You will learn to recognize the subtle changes in the direction of a breeze and use every gust to get the maximum performance from the FOX. Experiment with different flight patterns and tricks to strengthen your skills and develop your style.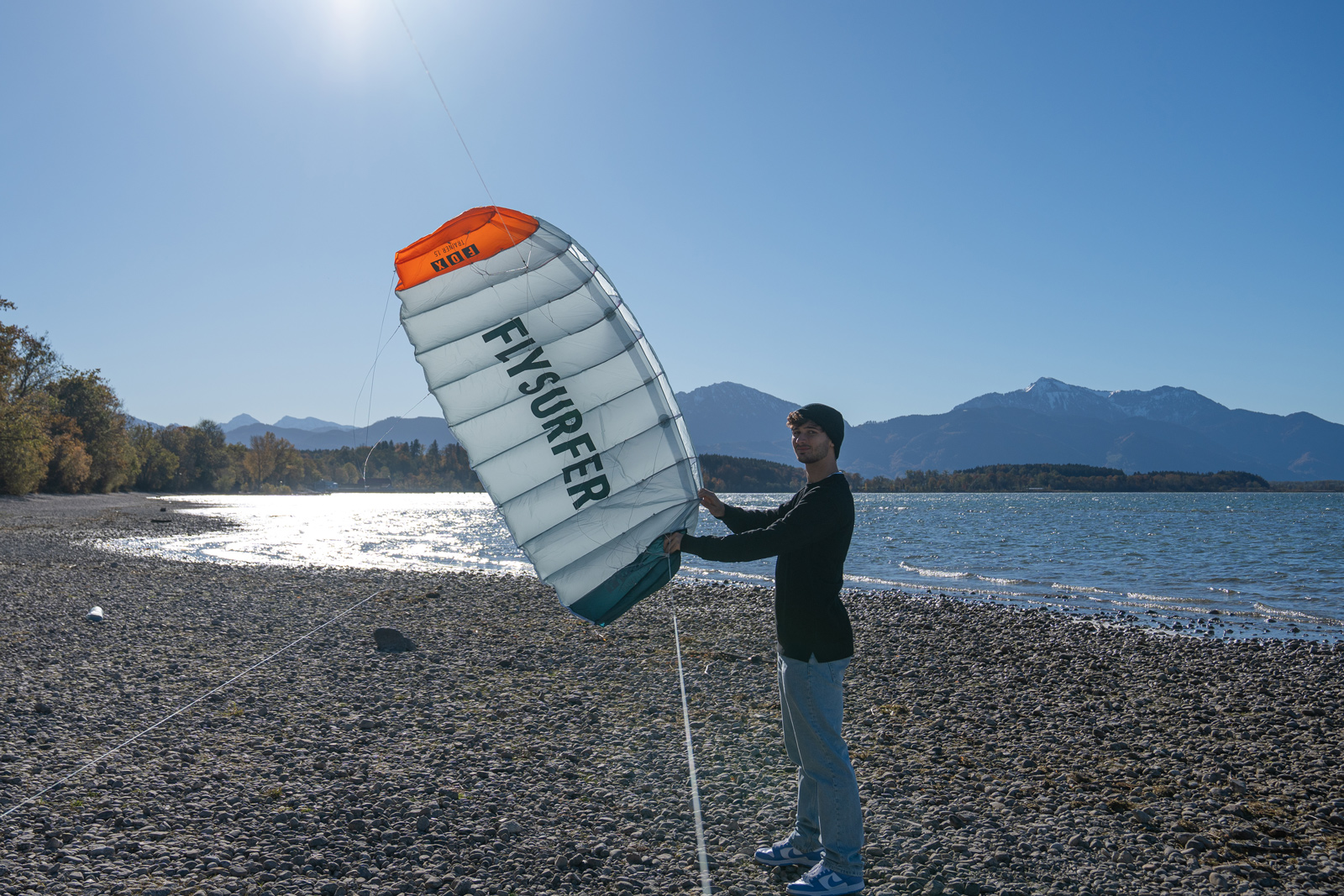 Feel the wind
Interacting with the wind through kite flying fosters a sense of respect for nature. You'll notice how the kite interacts with trees, buildings, and other objects, gaining an appreciation for how wind behaves in different environments.
The FOX Trainer kite is available from your FLYSURFER partner and at the FLYSURFER online shop.