With his easy-going nature and great commitment, Alex easily motivates the people in front of the camera. The photographer from Austria has a contagiously positive charisma and attitude towards life. I would describe our time together as "never a dull moment". We are not only connected by friendship, but also by several professional projects. When we meet, we look back together on wonderful experiences and talk about the ups and downs of the past years. An honest conversation that shows above all how valuable it is, to be honest with yourself.
Salzburg, two years after our last trip together, we meet in Alex's new apartment. As we walk in the door, I look at two pictures, a palm tree and the
Audi e-tron FE07
.
Chris: "Fine choice, reflects you well 😉 can you still remember our first trip?"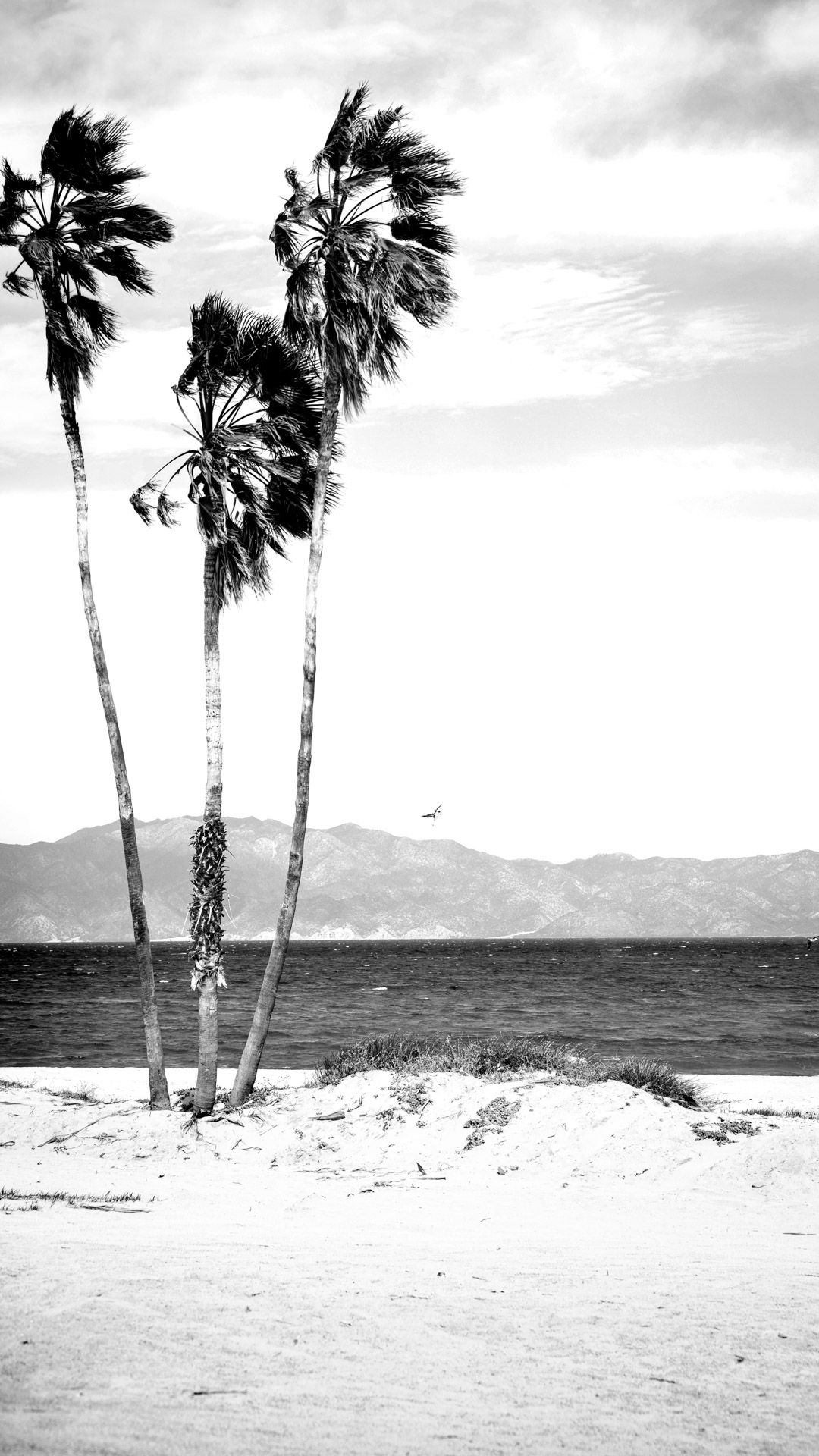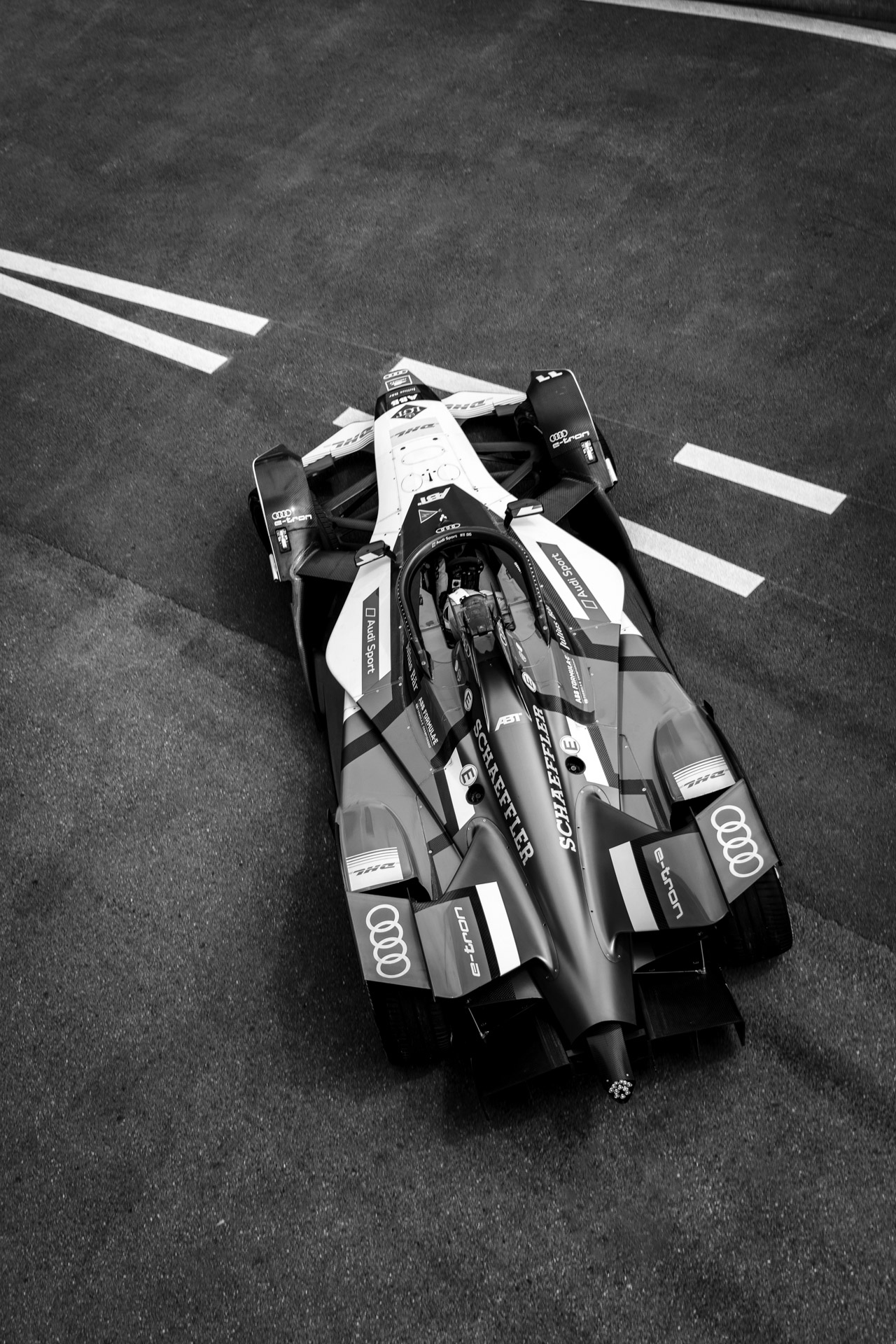 Alex:
"Of course,
WAT1 (We are Trippin)
, my first big job as a photographer. The vibe was awesome, the road trip on the California coast in the huge RVs, unforgettable. We just hit the road and let things happen. Of course, we were on a mission, the pressure was on, and we had to deliver every day."
Chris:
"I remember you guys taking pictures and filming every day. During the car rides, the footage was cut and post-edited. A new spot every day, long distances covered every day, everything organized, and someone had to keep the mood up, as well as the motivation. It was a mix of team building, creating content for two brands and still marketing the
hydrofoil competition
. When I look back on it, it was stressful."
Alex: "In return, the output was great, and people were fully hooked. We were able to convince the viewers and bring them along as if they were there on the trip. The output created opportunities for a few of us. Still, my parents were always against this job (event photographer) because the time commitment was enormous, and I had little left at the end. Still, I always knew the move was important for me."
Chris: "When you consider that many of us are now marketers, social media managers, content creators, then you can only endorse the step. Besides, such experiences are irreplaceable. Still, I keep hearing that you can't make it without studying."
Alex: "Of course, you can! I was interested in an entrepreneurship degree program where 600 people applied for 30 places. After successfully getting in, I realized after a short time that studying didn't fit into my life anymore. So, I went back to traveling for photography."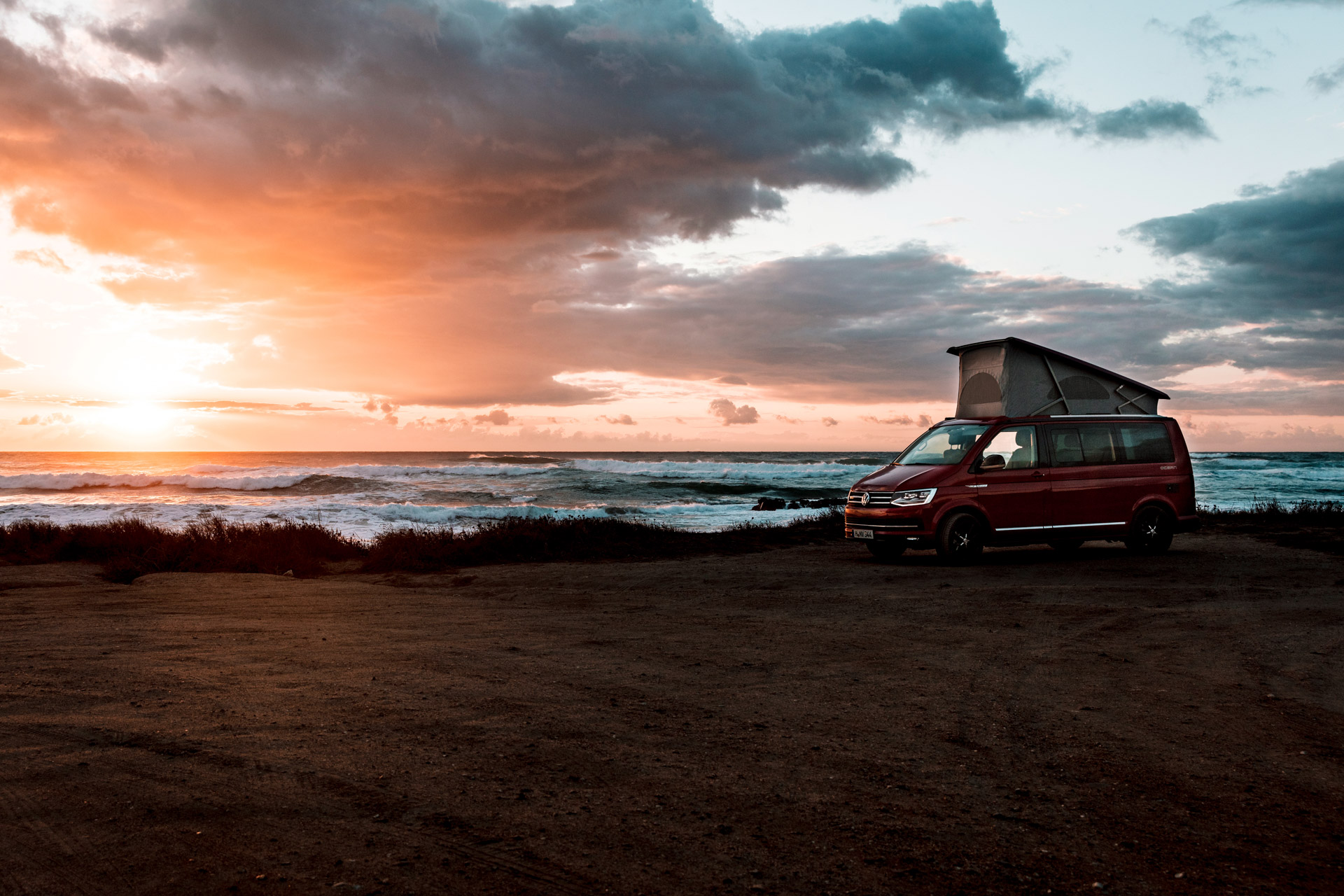 Chris: "Sometimes you have to trust your guts. Especially when you admit to yourself that you're not ready for another step. Why did you go right back into event photography?"
Alex:
"I like the
hydrofoil scence
and I've always loved the community; it has helped me build my character. Networking and interacting with others is extremely fun for me.
My "cheeky" nature always helped me
. A good example of this was my job as a chauffeur for Audi. When I was small talking to the passengers during the rides and got hired as a photographer in the end.
Suddenly I'm standing in Monaco shooting content for the Audi Formula E factory team.
"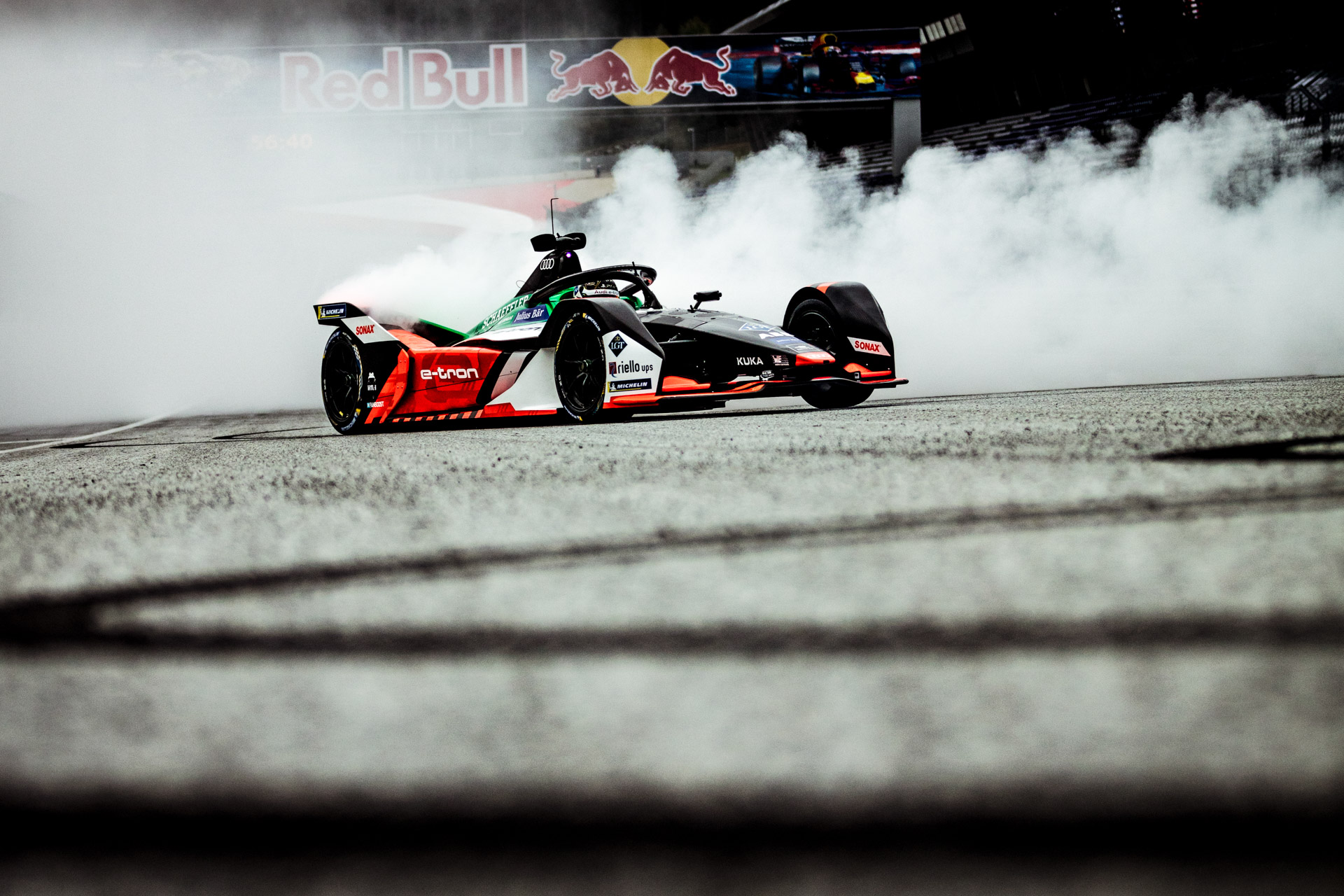 Chris:
"Classic, at least for you. An experience I'm still envious of. Classic along the lines of "All or nothing" As of 2018, you were
regularly
on the road not only for the
IKA
and
Audi Sport
, but also for
Red Bull
internationally,
photographing
tennis superstars, volleyball players, and racing drivers. What did you take away from that time?
Alex: "It's always the person that counts and you should remain authentic. As a self-employed person, you like to bend yourself, although the clients can often be very demanding and sometimes ruthless. Everybody has his limits and these should be communicated openly and honestly. It doesn't help you if you sacrifice yourself for your clients 14 hours, six days a week. Now I know that and show my limits. I used to need the money.
Chris: "Listening to you talk, it seems to me like photography was just a means to an end. You've been doing the job for a few years and have always seemed happy doing it to me. That's why I've always been happy to book you for FLYSURFER. I knew that your motivation, the quality, and especially the mood on set would fit."
Alex: "That's only partly true. I've always strived for recognition. In this job, I got it very quickly. Press the trigger, point it out, crack a joke and the customers are convinced. My sales flair helps me, and I'm a smooth operator for the customer. Affable, communicative, and always positive. I always pull through the job 100% until everyone, including me, is happy with the output. Bad moods are death to a business."
Chris: "You fell into a pattern, though, where you were out of touch with your friends. Driven by success."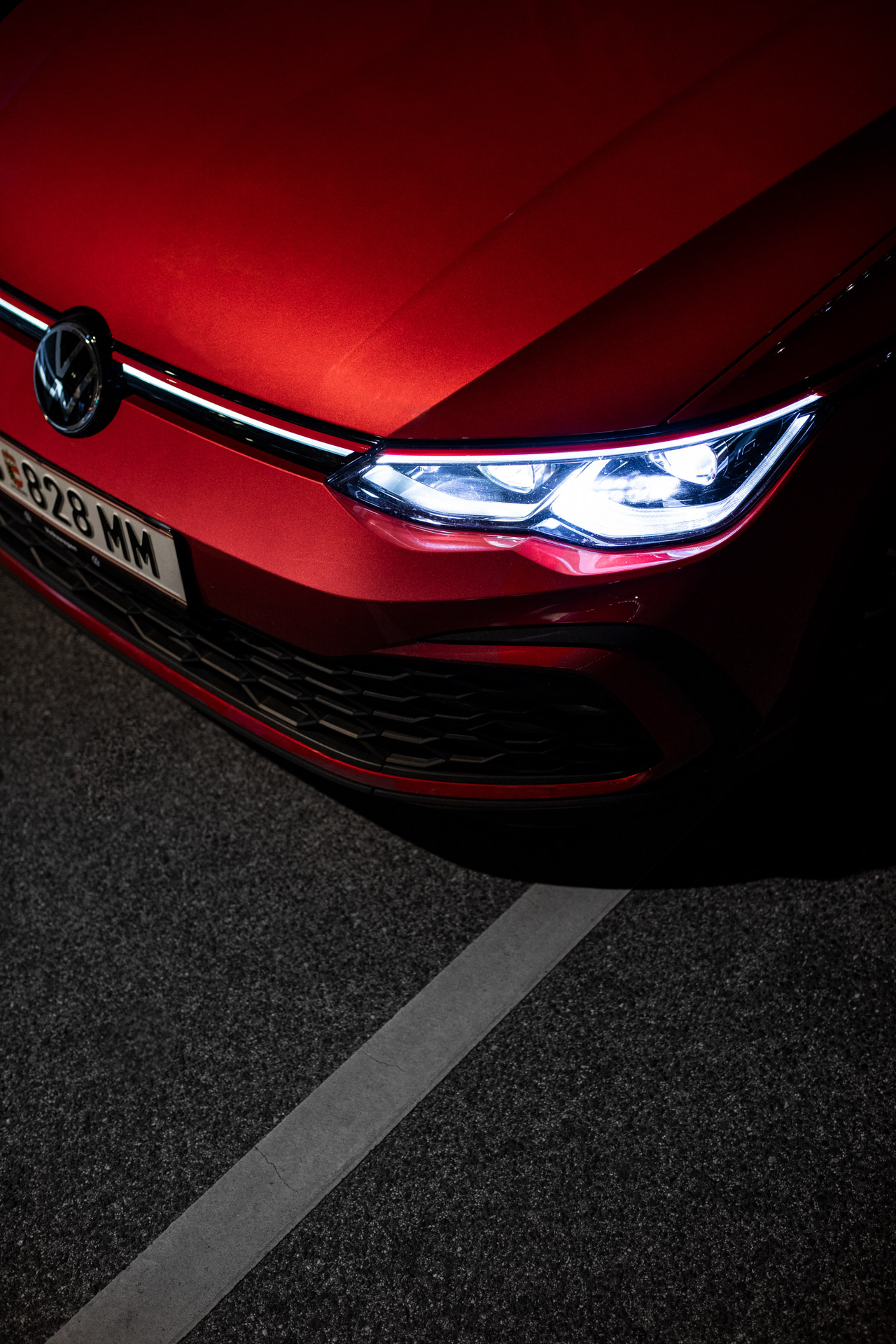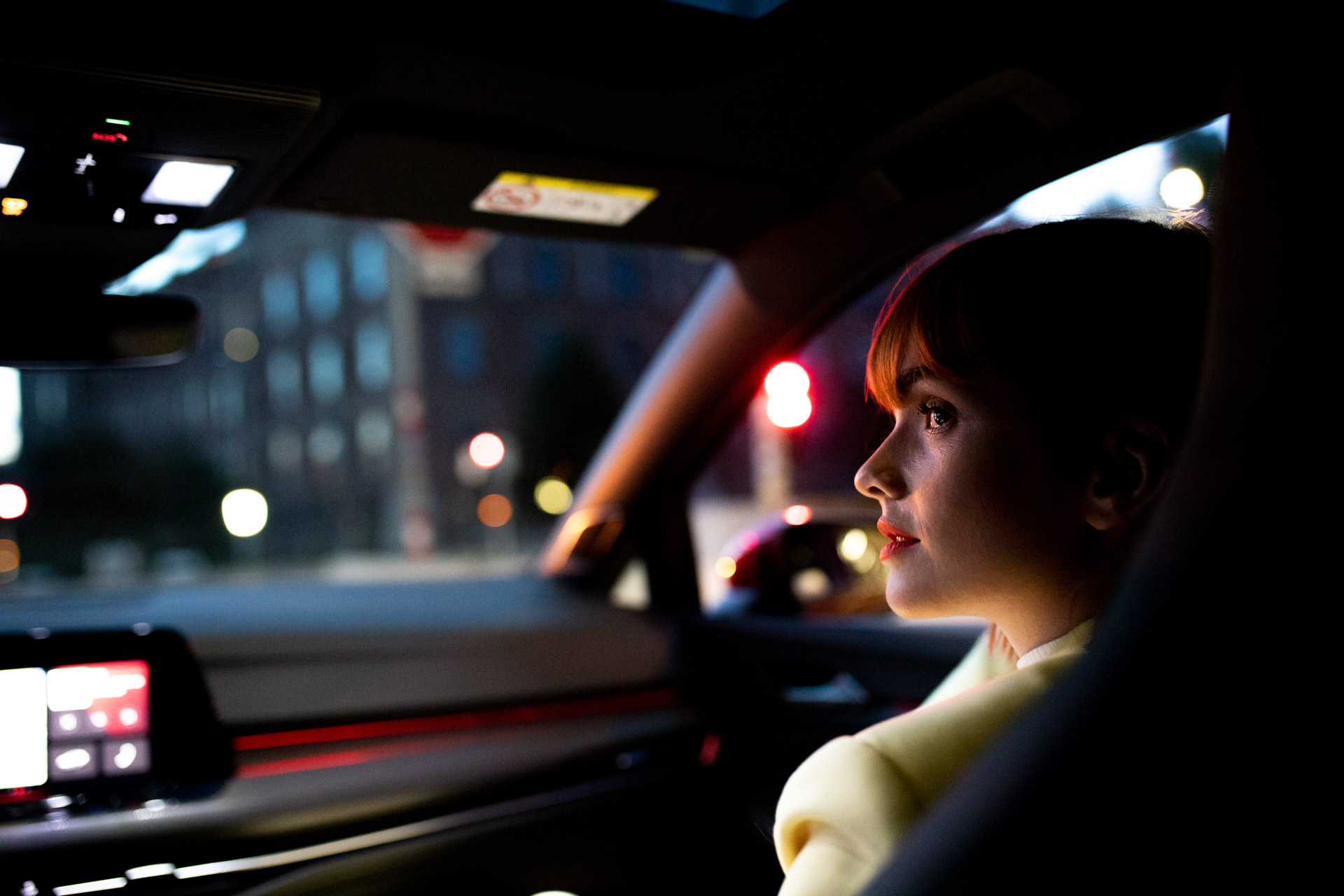 Alex:
"Yeah… after
WAT2
, our road trip through Europe,
VW Germany
came knocking on my door. I was surfing on a wave of success and had a carefree existence with photography. Time for my friends was lost. I was always on the go, rushing from assignment to assignment.
Until the climax, where I think I really achieved something and for the first time my environment was proud of me
. Because let's be honest, everyone believed "he is going to fail"."
Chris:
"But it didn't, on the contrary, and that's why
we were happy for you
. Then we went on a trip with
Domi to Mexico
. Finally reunited, spending time with the crew again. We went to Central America to give the
VMG,
the FLYSURFER heart project, and the Olympic kite a stage. Above all, but to be there when the first success of our friends is brought in!"
Alex:
"For me, it was clear, the brands that had enabled me a lot, with the people who mean a lot to me, that's a trip I have to make.
LEVITAZ
and
FLYSURFER
are family for me, the people who have always believed in me
. The project itself was unconstrained and uninhibited. This is also where I have taken the only landscape shots. I was in the right mood, I simply loved it."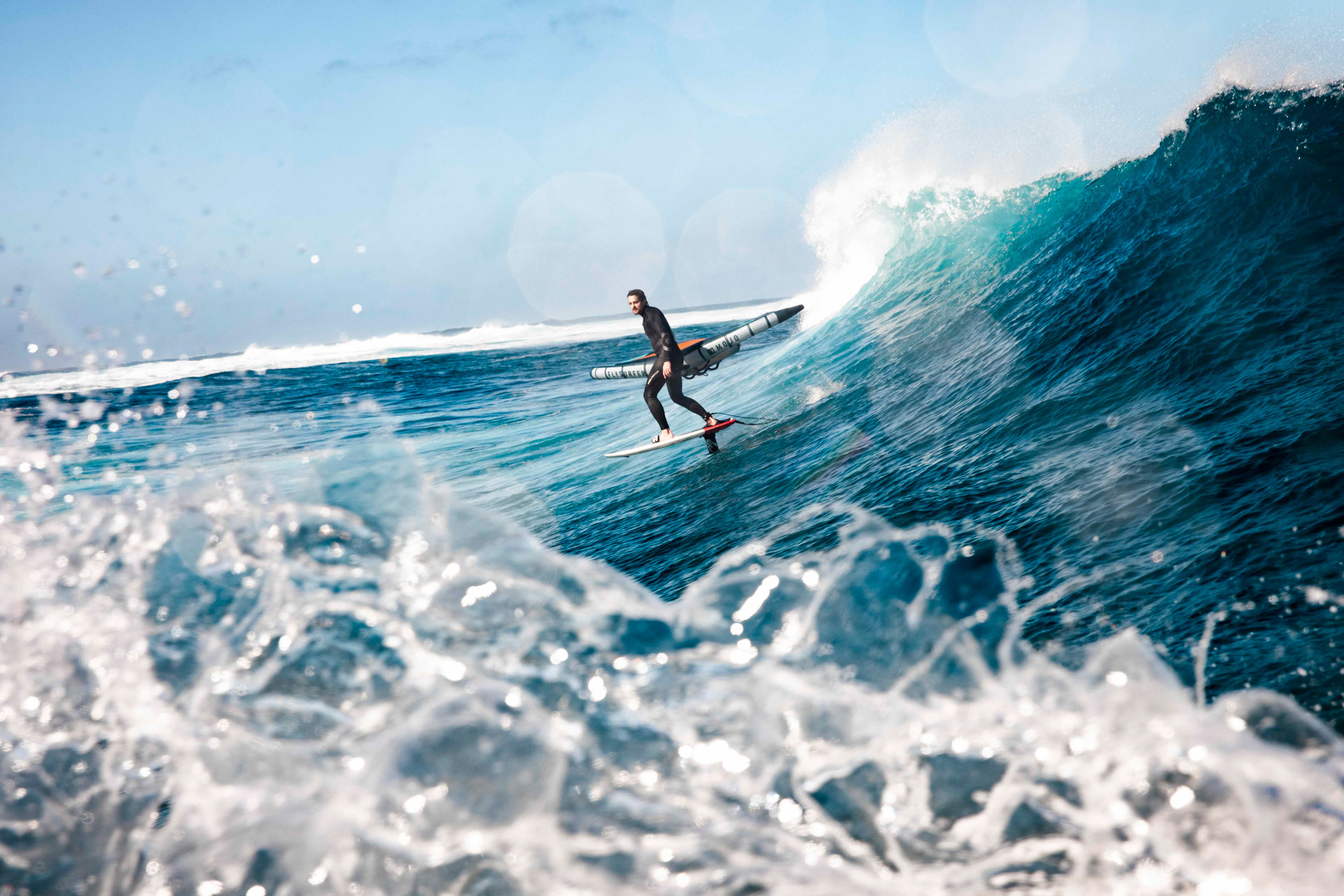 Chris:
"That's why I think it's so nice that you can find these pictures on the
RADICAL
. 😊 However, it then continued in free fall.
Alex: "Then COVID arrived, and it set me up through no fault of my own. I remember it very well: we were sitting in our Mexican bubble; everyone was happy and in Europe, it had already arrived. "Mysterious lung disease also discovered in Austria". The situation was only tangible when we were waiting for the last connecting flight at the empty airport in Paris. A day later everything was closed, and we were sitting, fortunately at home in the first lockdown."
Chris: "I remember you texting me that your first jobs of the season got canceled due to the virus."
Alex: "Overnight I lost everything that I had built up for the last 3 years. I also had no plan B, because plan A had to work out. But it rattled only rejections within two months. I didn't want to open my emails anymore, didn't want to admit what has happened."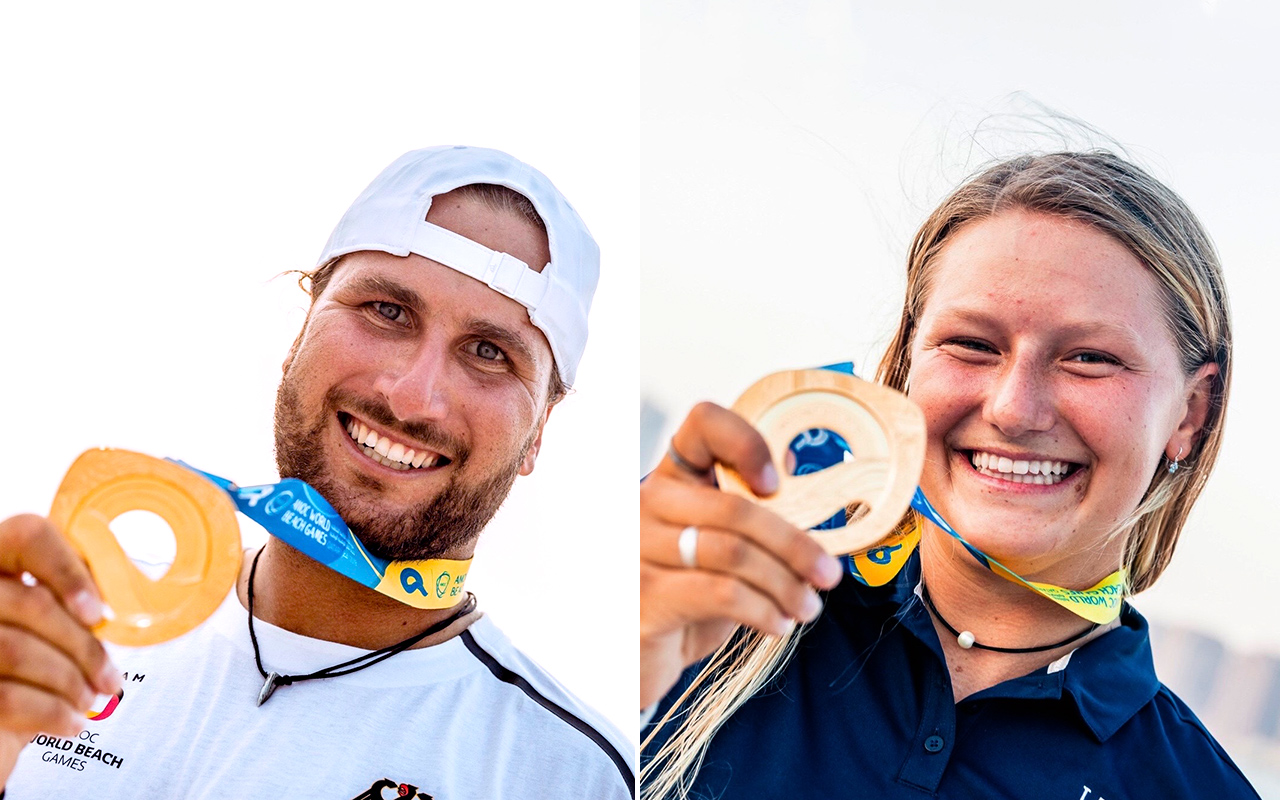 Chris: "You were at a loss. I still wanted to support you with projects, but we had to go on short-time work. No one knew what was going on, what the future would bring. You were stranded back home in Austria."
Chris: "Then you fell back into the old pattern of working what felt like 24/7. I can empathize with you though, went through a similar thing and put work above everything. Defined me more and more by success, let friendships, relationships, and private contacts slide."
Chris: "Until I wrote to a Salzburg agency where I did an internship some years ago. I brought my clients with me to convince the owners, that I was worth a job. So I moved close to the company and got hired as a full-time photographer."
Alex: "Yep… the more you do the better you feel. Otherwise, you lack validation and you're convinced you never did enough. I always wanted to add extra, could never say 'no'. Then it was too much…I got burned out and took some time off. During that time, I self-reflected and retrained. It occurred to me that I would present my photos differently most of the time, like the clients I took them for. That decision changed my life."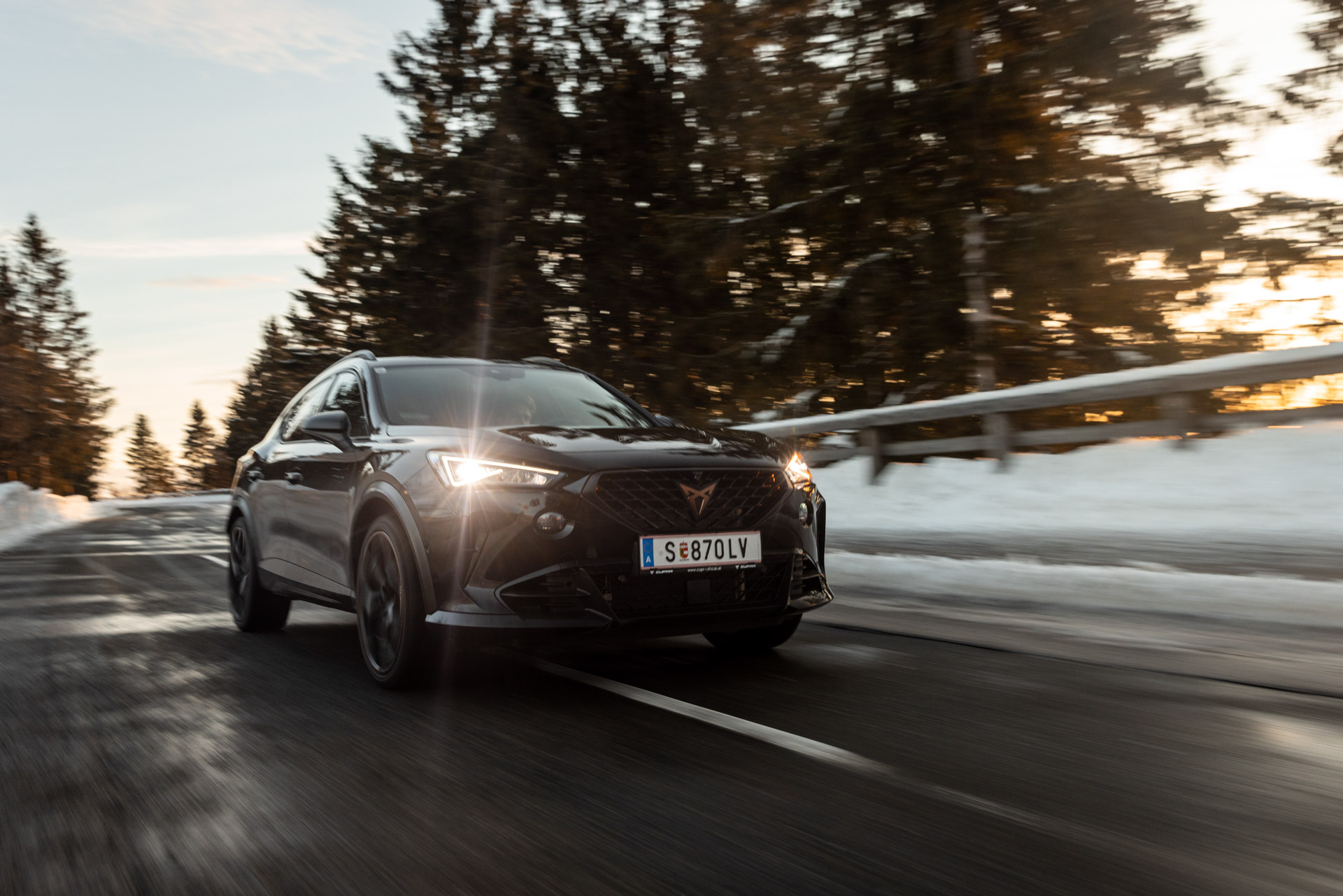 Chris: "Now you're sitting in your new apartment with a big smile on your face. You run the online/performance marketing department within the agency and manage staff. You're happily taken and have learned a lot about yourself. How does that sound?
Alex: "Like I'm doing better than ever." 😉