You will feel like you want to go kiting all the time! Get a STOKE and never have a dull session. You can travel relaxed without having to worry about what the wind forecast says. It won't let you down on the foil, lets you surf the biggest waves, and catapults you into cloud nine whenever pulling the trigger!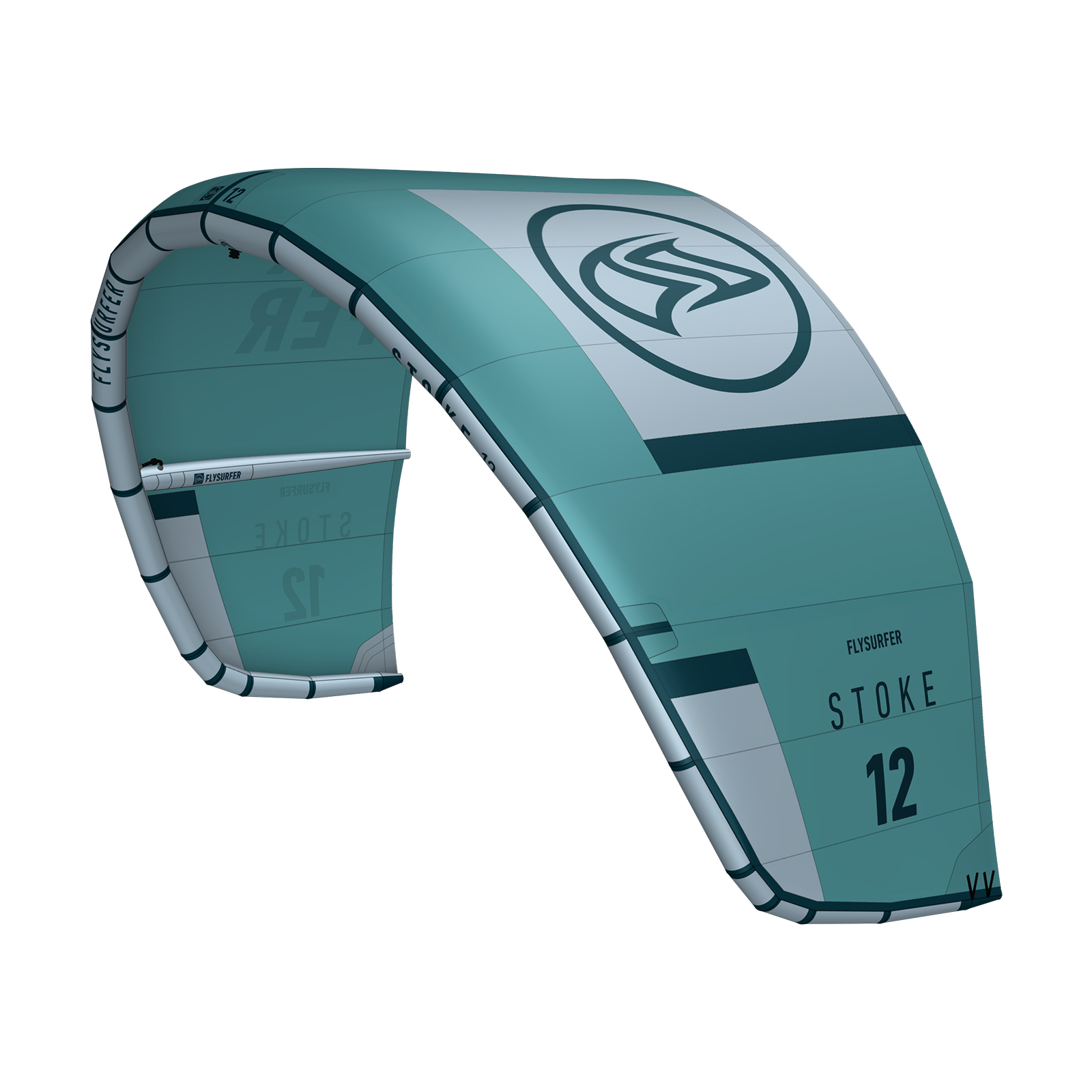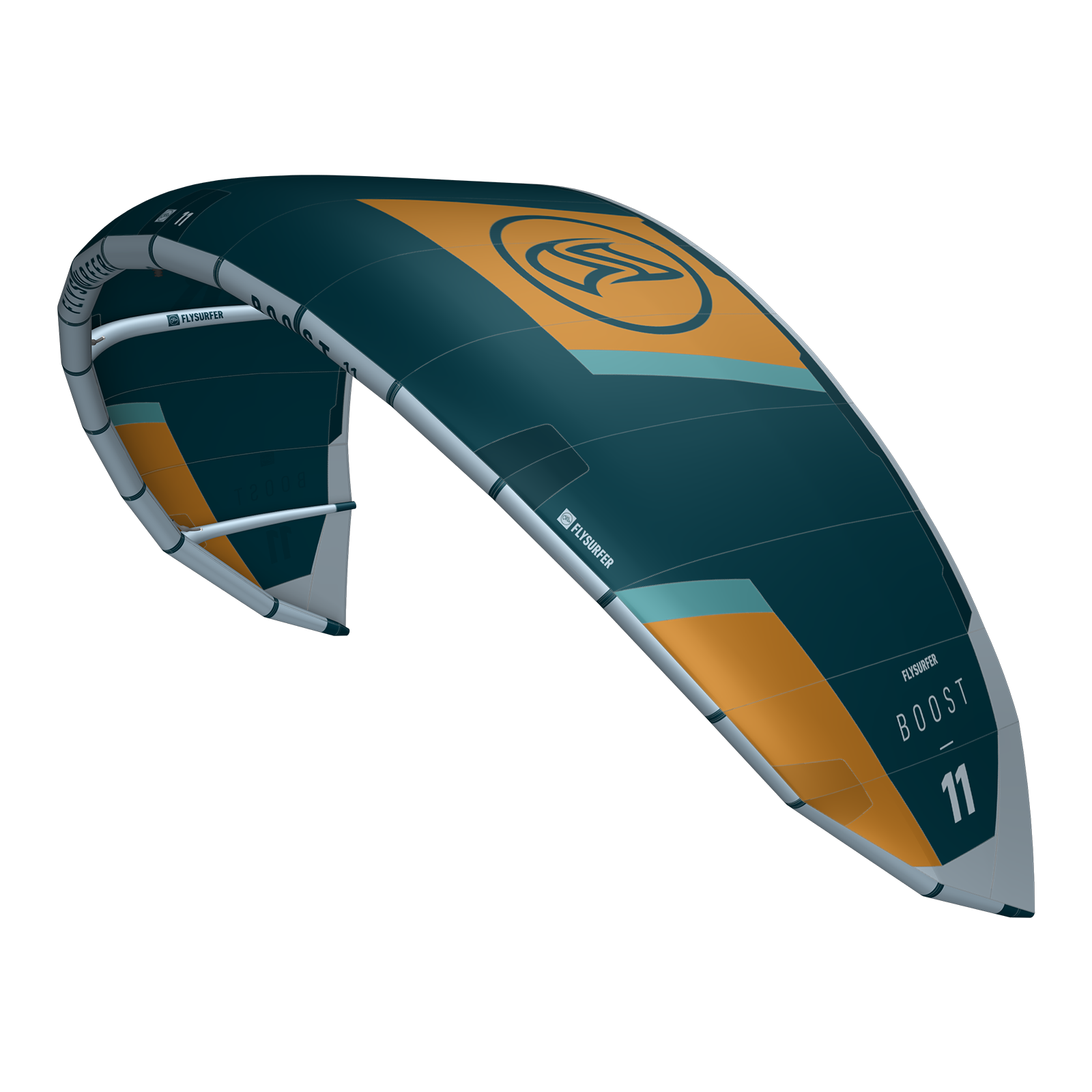 What sizes is the STOKE available in?
We kept the sizing and added the STOKE 4. This 3-Struter remains the kite of choice for medium and strong winds. We advise supplementing with the BOOST, SOUL, or SONIC product lines in light winds. The STOKE is available in sizes 12 / 10 / 9 / 8 / 7 / 6 / 5 / 4 and includes the Universal bag, Repair Kit, and Safety Guide in the package.
Why is the STOKE not available in 11 m² and not larger than 12 m²?
The gradation of our light wind kites starts at 15 m². Downsizing from 15 to 11 cannot be optimally managed with the performance of a 3-Struter. That's why our Performance LEI kite BOOST has thick profiles to generate maximum lift and is available in sizes 11 and 15. The STOKE compensates for its grunt deficit with a faster, more efficient profile, and its better depower gives it a broader range of use.
Kite development is an ongoing process. For us, the next chapter starts immediately after the product launch. We want to keep a product on the market for more than two years. We are convinced that this period is needed for a far-reaching development process.
We recommend using the FORCE Control Bar together with our LEI kites. Choose from three bar widths perfectly matched to our products. You can also adjust the depower throw to personal arm length. Adaptable to your needs, robust and safe, this control bar system lasts for a lifetime.
Head to our product pages for even more information about the latest gear.
Visit your local dealer or school to join the FLYSURFER community!