<< Back to FLYSURFER DEMO-EVENTS
You want to test the newest FLYSURFER kite equipment but haven't had the chance so far? Then make sure to visit our 2019 FLYSURFER Demo Tour coming to a kite spot near you!
Join the Schillig Beach Days No.4 – Kids Days, Germany on July 26th – 28th, 2019. At this test events you can test all current FLYSURFER products. For more information on the event please contact: nordsee-surfschule.de
Let´s have a great session together!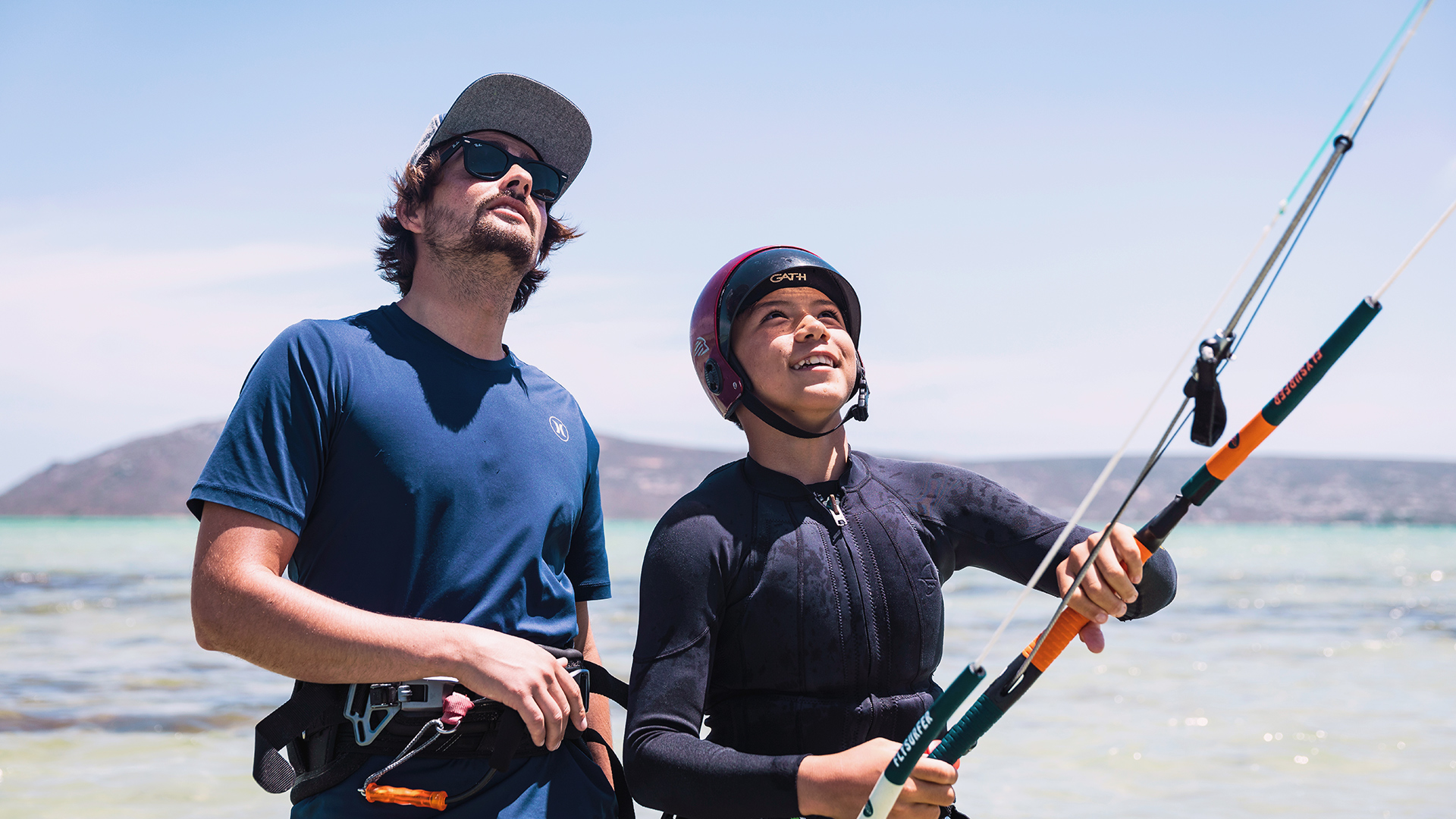 July 26 @ 10:00 — July 28 @ 17:00
Germany