Win a unique RADICAL5 in size 138!
The Radical5 is a high-performance crossover twin tip for freeride, freestyle, and wakestyle. Experience a ride with maximum control, great responsiveness, explosive pop, and minimal spray. Power on demand!
We are raffling a special "Christmas Edition" RADICAL5. To enter to win, all you need to do is jot down a rhyme and sen d it to us before Sunday, December 18, 2016. Sound easy enough? Here is the twist: the rhyme has to have four lines and should contain at least two of th ese words: Radical, FLYSURFER, Kiting, Christmas.
Our example:
Santa, this Christmas the reindeer stay home
to munch on hay in their stall.
Instead, try the FLYSURFER Radical5,
we know that you'll just have a ball!
Once you have your entry ready, simply post your rhyme as a comment on our Facebook page. With a little luck, you may find a new Radical under the tree this year!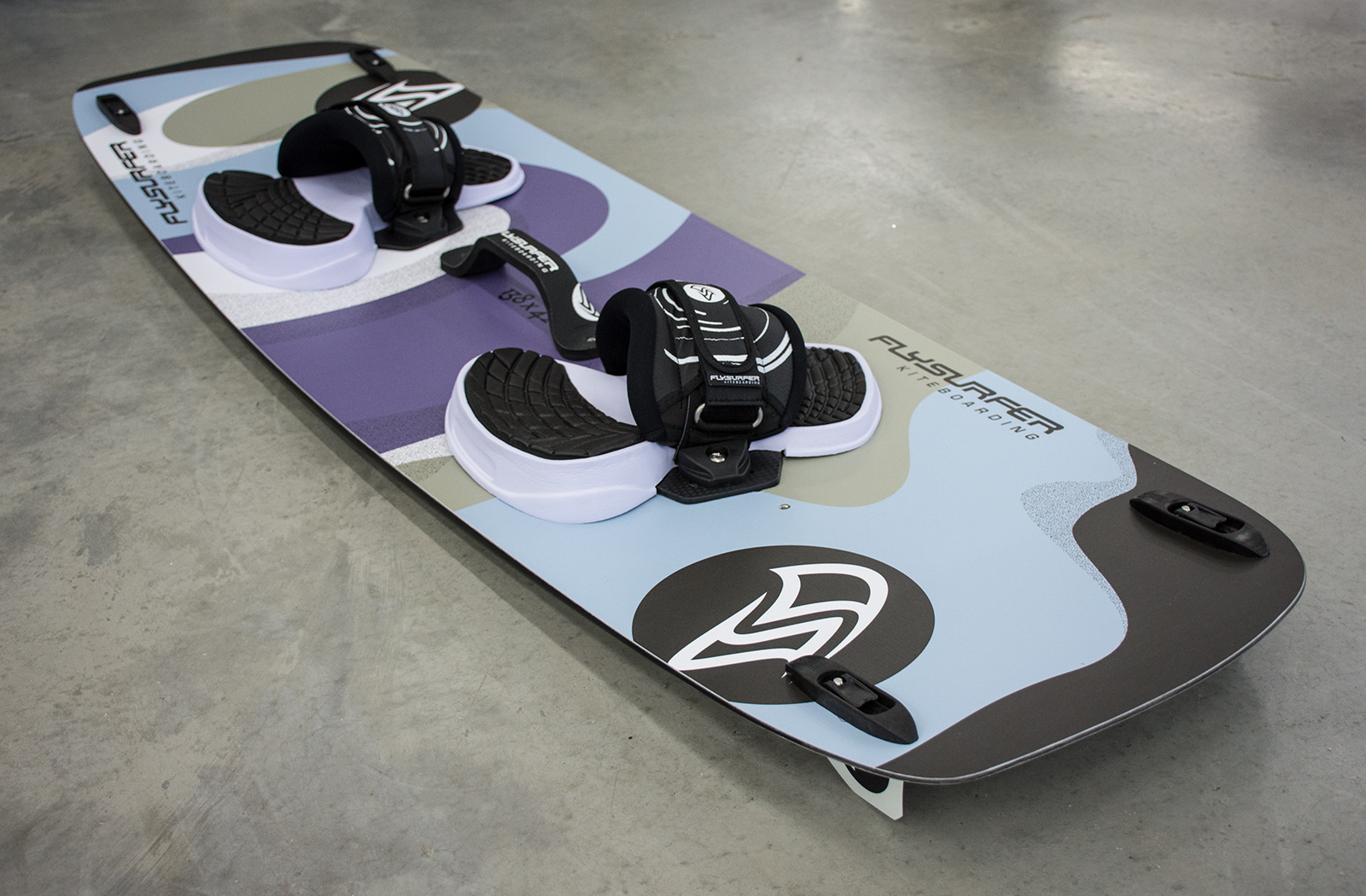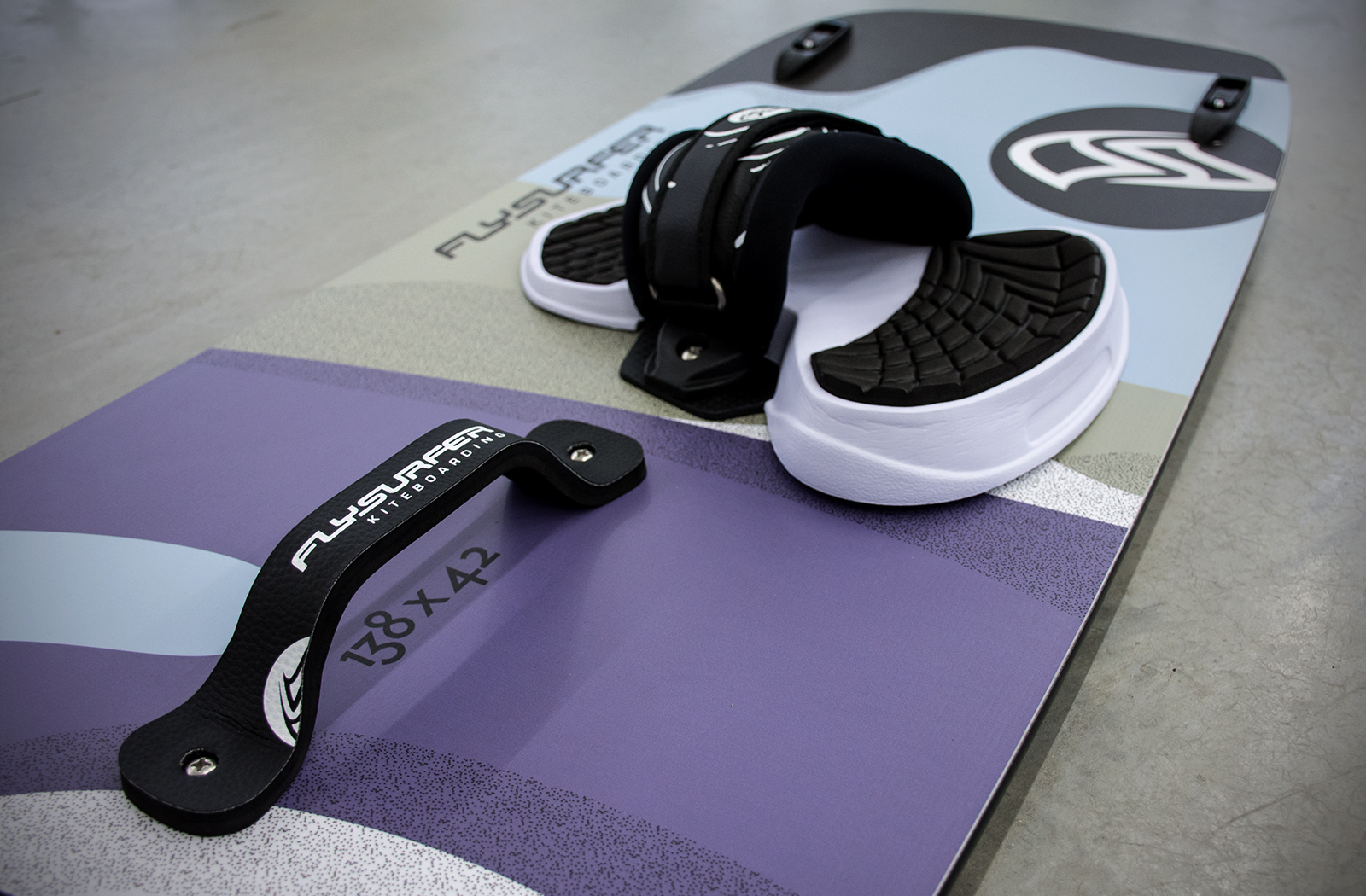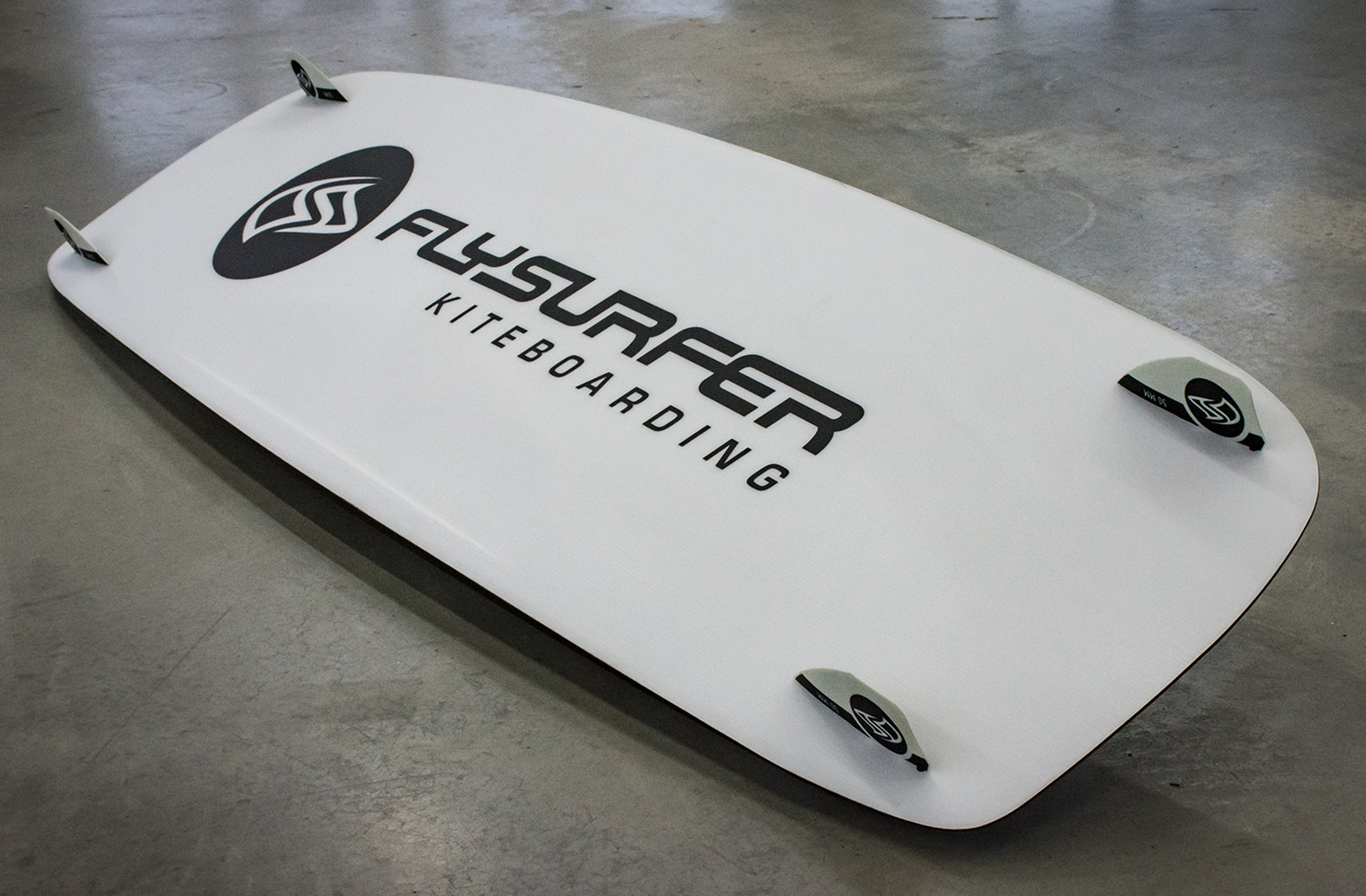 Let the creative juices flow!
We are looking forward to your Radical rhymes