The whole month of October we asked you for hangtime! Kiters from all over the world followed our request to show their best and perform incredible hangtime with their FLYSURFER kite and the WOO Kite sensor.
At the end of the month it became really close, because 4 participants had almost the same top-hangtime with 8.9 seconds. The final winner of the contest and the € 1000 euro prize money is Andrew Zenevich from Minsk. He is the one with the longest hangtime of all 4 and the only one out of the four top-seeded kiters who used the WOOvie Editor and recorded a video of his jump.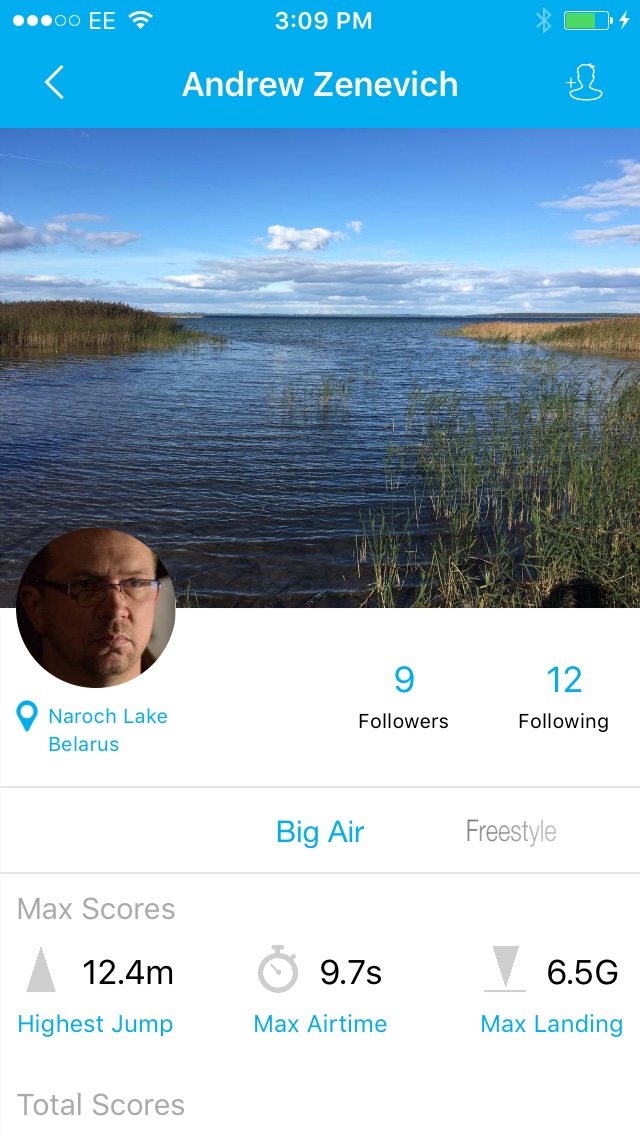 Rider: Andrew Zenevich
Spot: Naroch Lake, Belarus
Hangtime: 8,9 Seconds
Kite: FLYSURFER SPEED5 12m2
A big thanks to all participants and to the WOO-Team!
Everyday is a "Hangtime" kiteday!
Your FLYSURFER Crew